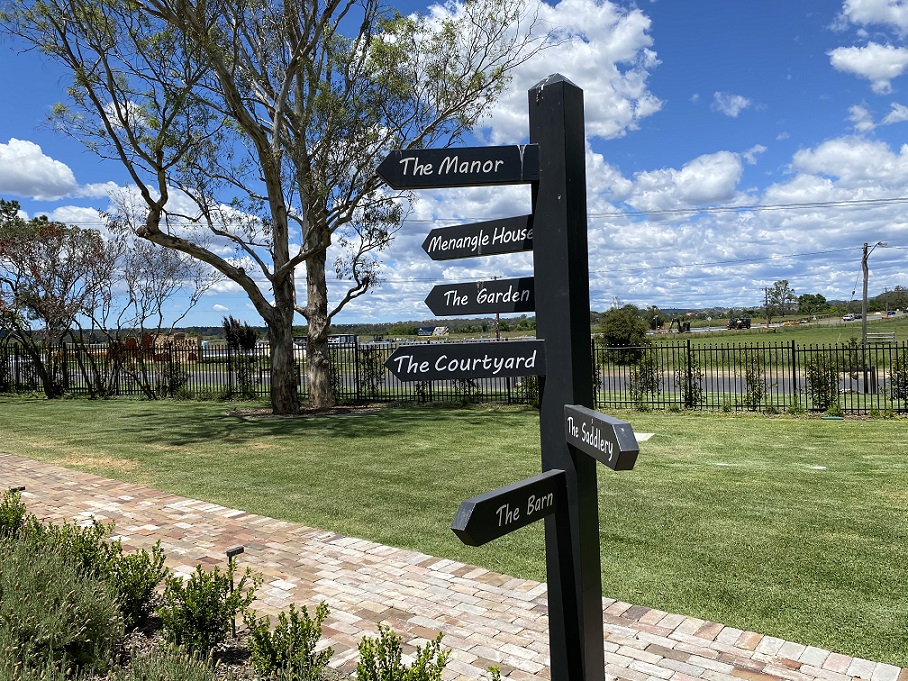 There aren't too many hospitality venues where you can enjoy delicious food and a pleasant walk in spectacular gardens.
Menangle Country Club, a short drive from just about anywhere in Camden and Campbelltown, is one of those places that we are lucky to call our own.
Where is that, some people will say when you mention this wonderful place in the "country''.
When you reply, the old Horse & Jockey Inn at Menangle, they get it straight away.
It's no secret that the heritage listed Inn was one of those iconic places where most of us had been to a number of times.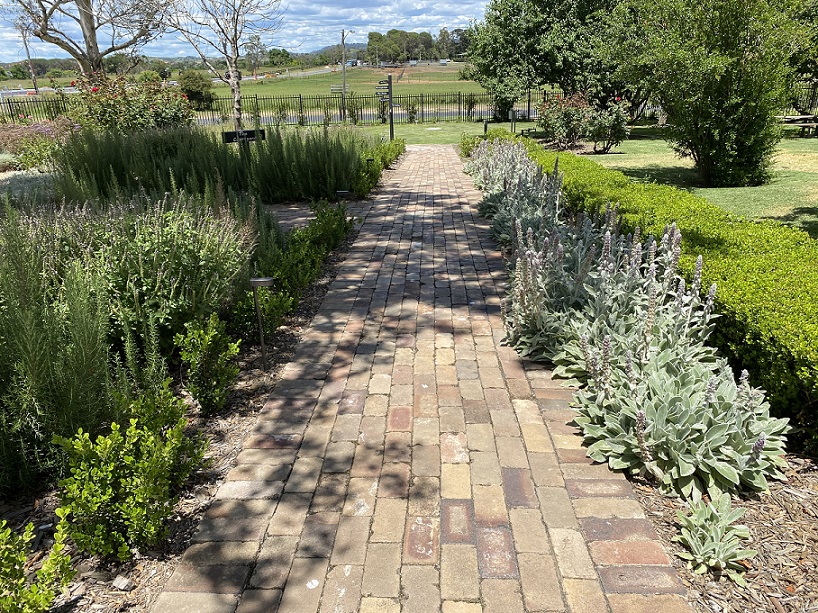 It was just the perfect location for a short Sunday drive, lunch, a few lazy beverages and the designated driver could take you and the family back home to Bradbury or South Camden and anywhere in between.
Well, the good news is that nothing's changed there.
A lot has changed but not the location.
Indeed the Horse & Jockey Inn will be eventually available for functions once heritage-sensitive refurbishments are completed.
In the meantime, the brand new Menangle Country Club – and its magnificent gardens – are open for the enjoyment of locals and others.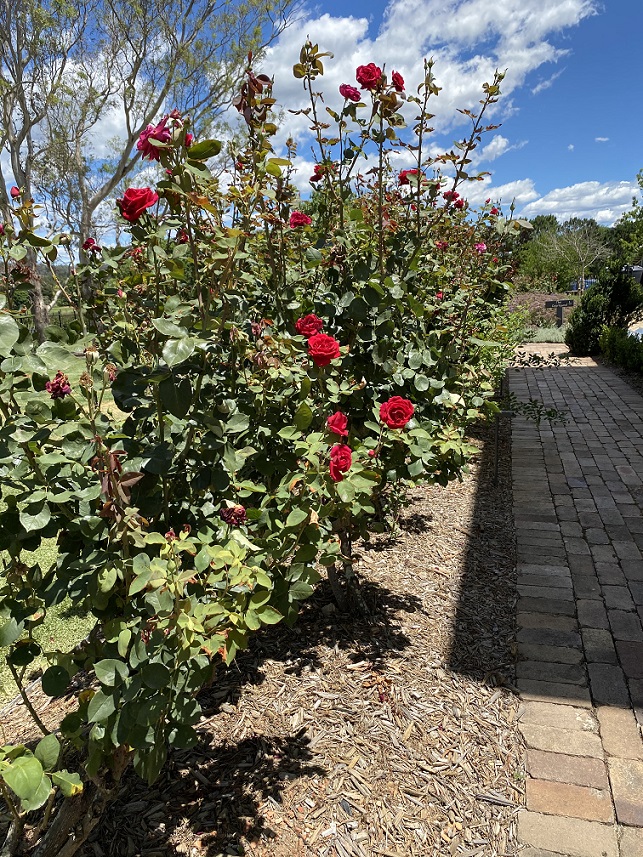 It was all officially opened in late January 2020, and well, we all know what happened after that.
Despite all the challenges, including closing down for a period, the team at Menangle Country Club have delivered on their promise of a great culinary experience in brilliant surroundings.
It was no surprise to pop in for lunch on a quiet Tuesday just before Christmas and to find the dining room buzzing with guests.
Outside the gardens were in full bloom and for some of us an opportunity to get up close and personal.
There are walking paths throughout the property, so next time you're there enjoy your lunch, but afterwards grab your glass of sauvignon blanc and do a relaxing tour of the gardens.
There is also plenty of outdoor furniture under shady trees to sit and relax for a few minutes.
You will also notice that among the flowers and plants is a brand new children's play area, another feature of this venue.
To find out more about what's on offer at Menangle Country Club click their advertisement to the right of this story.