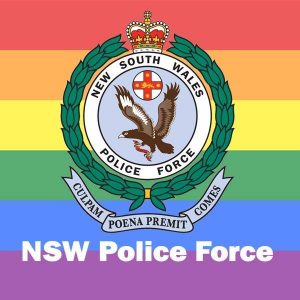 A man has been charged after allegedly assaulting another man during an attempted robbery in Menangle this morning.
Police were called to a carpark on Menangle Road around 8am this morning, after reports a 56-year-old man was threatened and assaulted.
Police have been told two men were involved in a verbal altercation, when one of the men went to the other man's car and attempted to take his wallet, before allegedly producing an imitation firearm and threatening him with it.
Officers from Campbelltown City Police Area Command attended and found a 40-year-old man suffering facial lacerations.
He was taken to Campbelltown Hospital in a stable condition.
A 31-year-old man was arrested nearby by officers from Camden Police Area Command.
An imitation firearm was also seized by police
The man was taken to Camden Police Station where he was charged with robbery while armed with a dangerous weapon, possession of an unauthorised pistol, possession of a prohibited drug, and driving while disqualified.
He was refused bail to appear at Campbelltown Local Court tomorrow, Wednesday, September 12.