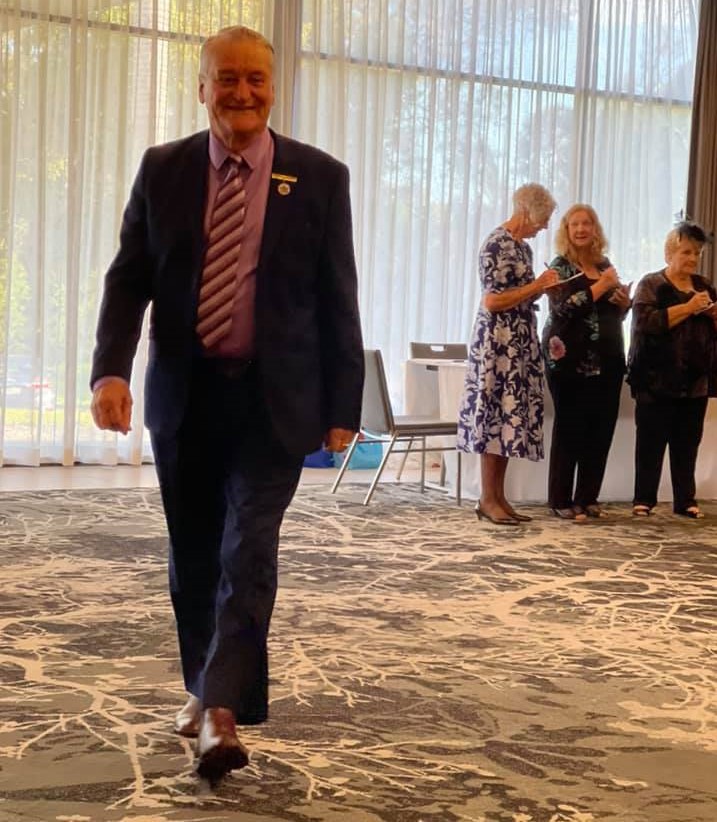 Peter Harle has increased his vote at every Liverpool Council election since 2008.
But the leader of the Community Independents Team is humble enough to confess that it will take almost a miracle for him to win the mayoral vote on December 4.
"It's just too hard for independent candidate to beat the major parties for that,'' he tells the South West Voice.
The 2021 election will be the fourth for Mr Harle, a proud and passionate Liverpudlian.
And while he doesn't rate his chances of becoming mayor highly, he is now so well known in the area he is almost guaranteed to be one of the 10 councillors elected for the next three years.
He says the last term – which lasted more than five years thanks to the pandemic – saw the council do a good job.
"I think in general it was a good job, making sure we looked after the basics of what residents want,'' he said.
"Lots of good work went towards park, it's a big tick there for the last term.''
He's not so happy that little was done to improve the appearance of the entrance to Liverpool at Warwick Farm, which he says is "not as good as it could be''.
"We're the gateway to the west there and I'd like to see council work with the businesses there to spend some money and improve the entrance to the town.''
Cr Harle says he will also push for a ring road plan which would ease congestion in the town centre of Liverpool, especially for motorists trying to access Elizabeth Drive from Terminus Street.
"We've got the money, so let's get on with it,'' he says.
As fas as Peter Harle is concerned, the bottom line for everyone on Liverpool Council, from staff to councillors is to make Liverpool a better place.
"Let's get the basics right, fix any problems, that's what it's all about,'' he says.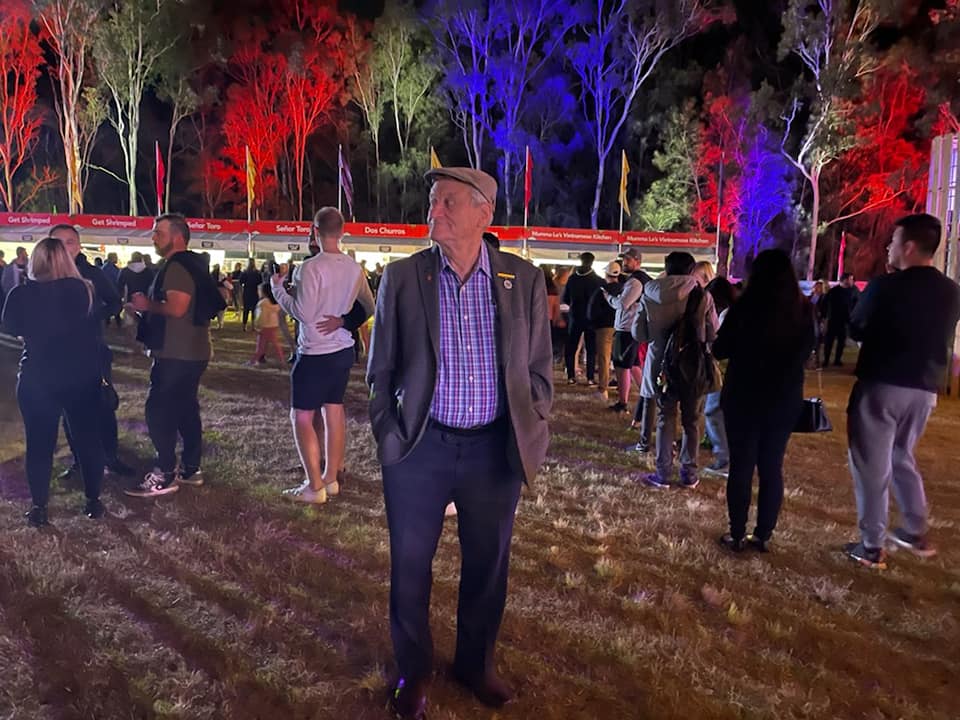 Cr Harle, who has lived in Liverpool for 65 years, has four daughters and 12 grandchildren. They all live locally, too.
That means he has a vested interest in what happens in Liverpool, according to one of his grandchildren, who posted on social media recently about "Poppy'' standing for mayor.
"I know I am his granddaughter however he is one of the most honest and hardworking councillors attending all meetings, committees and all council run resident forums,'' she wrote.
​