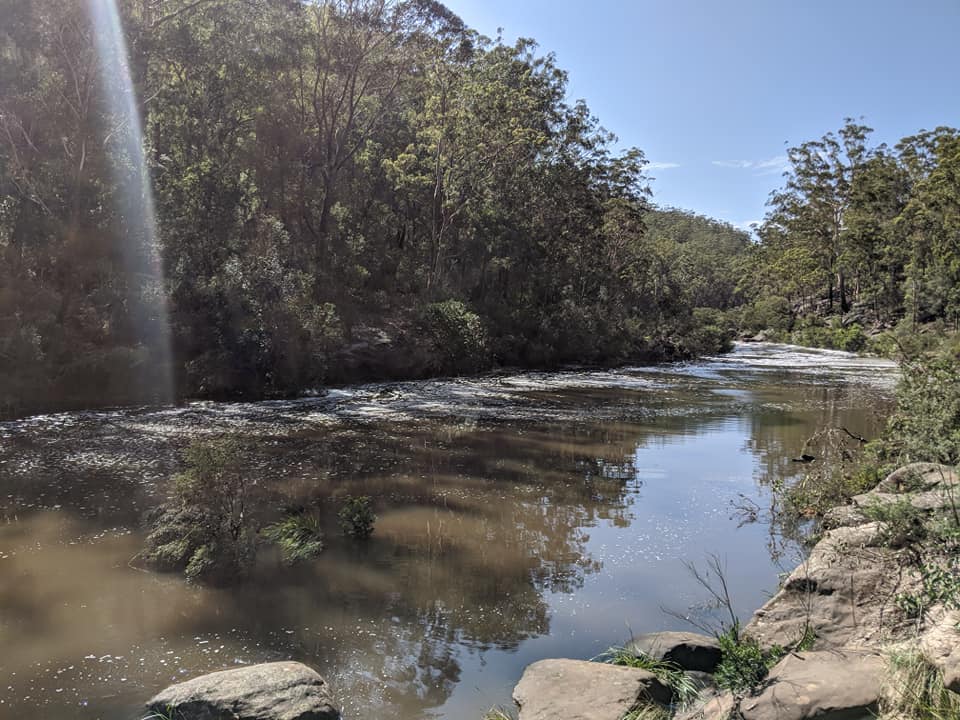 The final report from the Platypus Pals project has confirmed the presence of platypus in the Georges River in Campbelltown – and Macquarie perch.
Platypus were detected by eDNA testing conducted at 19 sites in September and a further 11 sites in February.
Testing was then broadened along the river, which showed an absence of DNA in the water in those places, showing that the home of the platypus is quite localised.
The project also revealed the existence of the endangered Macquarie perch in the upper Georges River as well as other parts of the waterway.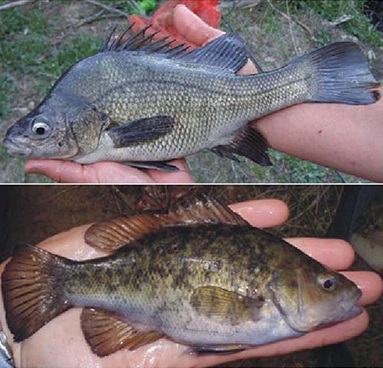 The project confirmed distribution of exotic species such as European carp, while red-eared slider turtle were absence from the catchment.
"Using a new scientific technique and with the help of the community and our partners, we are able to confirm the existence of platypus and Macquarie perch in the Georges River, showcasing once again the amazing diversity Campbelltown's local environment contains," Mayor George Brticevic said.
"These results will help to inform future community-focused programs and education that will help to conserve these important and unique native animals.''
Macarthur Federal MP Dr Mike Freelander says ther area's flora and fauna must be protect at all costs.
"It is my hope that future generations will still be able to recognise Macarthur famously as the home of the koala and a thriving platypus population," Dr Freelander said.
"I was most pleased to have secured funding for this important project. I am looking forward to taking my grandkids on a walk along the Georges River in the next school holidays, to see if they can spot a local platypus," he said.
Angus Fanning, OzFish project manager for Coastal NSW said fish habitat experts and conservationists were equally excited by the findings.
"The results are very exciting for the community and for the fishery. Macquarie Perch is only known in only a few waterways and some of these had been impacted heavily by the fires and recent floods, destroying entire populations of Macquarie perch," he said.
"We're looking to get a local South West Sydney OzFish Chapter set up of recreational fishers to ensure the Macca has the best habitat to ensure it thrives in the region."
The Platypus Pals project was funded by $20,000 from the Communities Environment Program through Macarthur Federal MP Dr Mike Freelander as well as the OzFish Landcare NSW partnership, NSW Recreational Fishing Trusts and the BCF Tate Endowment Fund.
The grant will also fund the installation of a series of tangler bins and signage throughout the catchment, which council will work with OzFish to design.
Dr Tom Grant from the University of NSW helped prepare the program while the National Parks Association Macarthur Branch and community volunteers assisted council staff to conduct the tests.