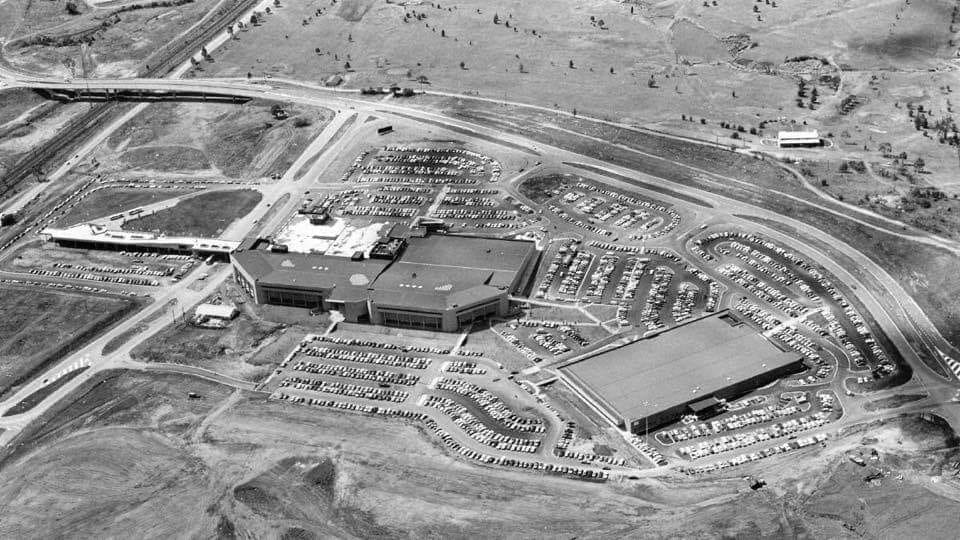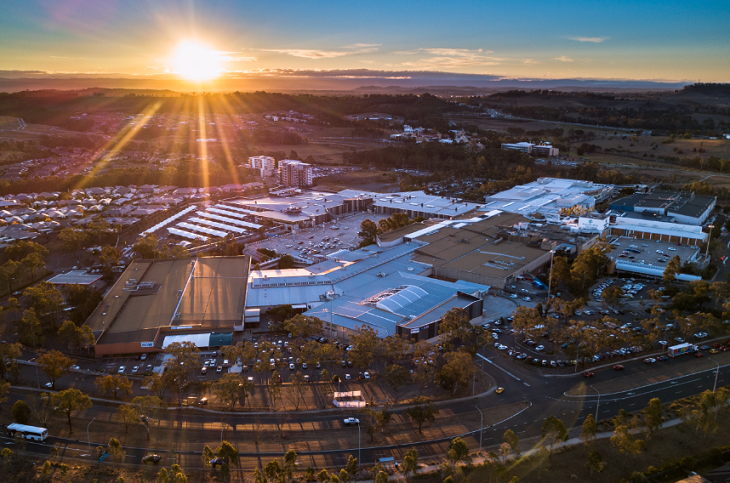 A newspaper report at the time of the opening of Macarthur Square in 1979 pondered how long it would take before the acres of parking space would be filled.
Black and white photos of the newest shopping centre – yes, it was that long ago – in Campbelltown suggested that it had been built out in the sticks, which in a way it was.
Now, and as locals know, those parking spaces – of which there are more than ever – are filled every day.
And don't mention trying to park there at Christmas, another sign how successful and popular Macarthur Square has been over the past four decades.
Macarthur Square will mark this milestone with a jam-packed schedule of food, fashion and fun starting from tomorrow Saturday, September 21 and continuing right through to Sunday, September 29.
"The exciting birthday celebrations at Macarthur Square are our way of thanking our customers and stores for their support over the past 40 years,'' says Trevor Hill, the current Centre Manager at Macarthur Square.
"We're proud to be part of the Campbelltown- Macarthur community.
"We've certainly grown with the region, and we're now home to over 280 major national and specialty stores.
"We're looking forward to sharing more moments and creating new memories with the Campbelltown-Macarthur community in the decades to come," Mr Hill said.
Following this weekend's sensory events – from styling sessions, grazing table workshop, make-up demonstrations to beauty pampering – the birthday celebrations ramp up on Thursday at Kellicar Lane, and will include the cutting of a cake and singing happy birthday.
In the evening, Camden-born, singer songwriter and winner of The Voice Australia 2016, Alfie Arcuri, pictured,will take to centre stage for a special performance.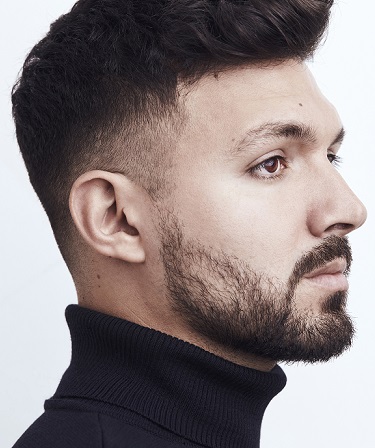 It will be followed with four days of birthday fun for the whole family including life-sized colouring walls, face-painting, balloon twisting, a petting zoo and roving performers.
Macarthur Square will really be the place to be during September 26-29.
A photographic display by The Campbelltown Airds Historical Society will give shoppers the chance to explore the history of the region and Macarthur Square.
Other activities include learning how to weave at a workshop hosted by The Campbelltown Art Centre in collaboration with Yirran Miigaydhu.
Be part of a community mural at the #FACESOFMACARTHUR photo wall or enter the 'prize grab booth' to claim your share of over $10,000 in prizes.
For more information on the 40th Birthday Celebrations and Sense Weekend, visit www.macarthursquare.com.au