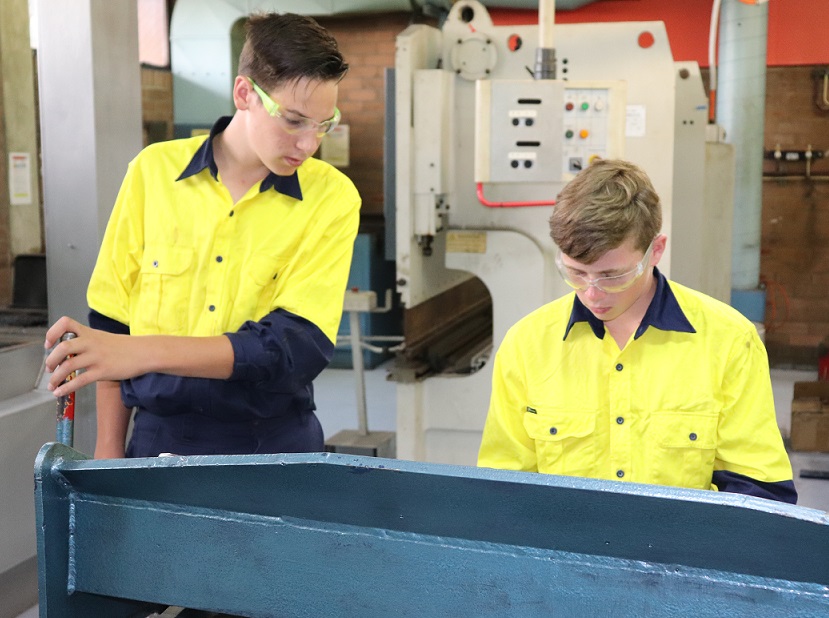 Locals will miss out on job opportunities coming out of the pandemic because Scott Morrison and his government had failed to address the chronic skills crisis, says Dr Mike Freelander.
The federal member for Macarthur says there are now a whopping 85,000 fewer apprentices and trainees in Australia than there were when this government came to power.
The Macarthur region, too, has suffered from a considerable loss of apprentices and trainees.
There are 308 fewer apprentices in Macarthur right now which means we don't have the skilled workers we will need, Dr Freelander said.
That's means fewer skilled job opportunities available for locals, and less qualified employees in the pipeline for local businesses.
Dr Freelander said that since being elected, the Coalition government had cut more than $3 billion from vocational education and training, resulting in a serious skills gap crisis.
"Eight years of neglect by the Liberals and Nationals is one of the biggest risks to our future development," Dr Freelander said.
"As a country we need skilled workers in both existing and emerging industries.
"That means we need to have more skilled jobs and we need to make sure that we are doing the training to fill these highly skilled jobs.
"This is the only way to ensure that young people in Macarthur will be equipped for the jobs of the future.
"Only now is the Morrison-Joyce Government finally scrambling to play catch up in bridging the skills gap – but it's not that easy and not that quick a fix.
"Our state governments are doing what they can, but they deserve national leadership and a partner that's pulling its' weight on this important issue.
"It just shows you can't trust Scott Morrison to properly invest in this area."
The National Skills Commission has confirmed more than half of businesses looking for new staff reported they had difficulty finding people with the necessary skills last month.