To say the A-League schedule has been hectic would be the understatement of the week.
Just looking at Macarthur FC and their last four engagements before the finals is complete confirmation of what a crazy season it has been in 2021.
This Sunday the Bulls, who have won their last two games, are flying to Western Australia where they will do battle with home side Perth Glory.
There won't be much time for recovery before their next game at Campbelltown Stadium just four days later on Thursday, May 27, when they host the Central Coast Mariners.
Then on Monday, May 31 the Bulls are back up in the air and flying to Victoria where they will take on Western United.
The home and away season will be completed when they play round 26 at home against Wellington Phoenix on Friday, June 4.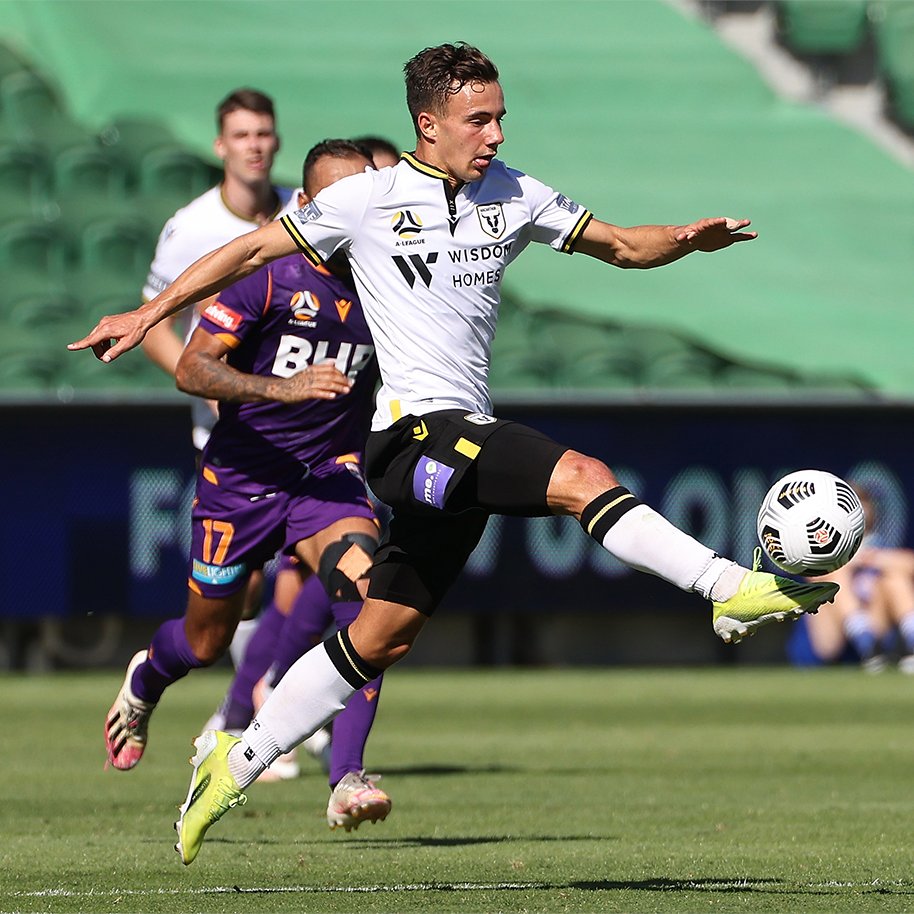 Bulls coach Ante Milicic yesterday conceded the schedule had been testing everyone's depth, including his own side.
"Yes, it has been a very tough schedule for all teams, and their depth been tested for all, including us,'' he said.
"It's been all about flying there, playing, recovery, training, playing again.''
But Milicic said that it was important to focus on just the next game.
"We're in a good place at the moment, and we are just looking at going to Perth, putting in a good performance and getting the three points.''
Milicic said it would be a tough assignment because Perth had an excellent roster, depth and experienced players in the front third – as well as proven goal scorers.
"And they are hitting good form at the right time, too,'' he said.
But the Bulls recent record isn't too shabby, either, with the two wins and three draws from the past five matches.
It's just about certain that the newest A-League franchise will be there at the business end of the season – unless they lose all four remaining matches.
Indeed they're a good chance of finishing second – Melbourne City have a stranglehold on first place – which would be a great springboard for the Bulls to mount a serious challenge for grand final glory.
At the moment though the only thing that's certain is that whoever survives the helter skelter schedule of the last four rounds will be in good shape come the finals.