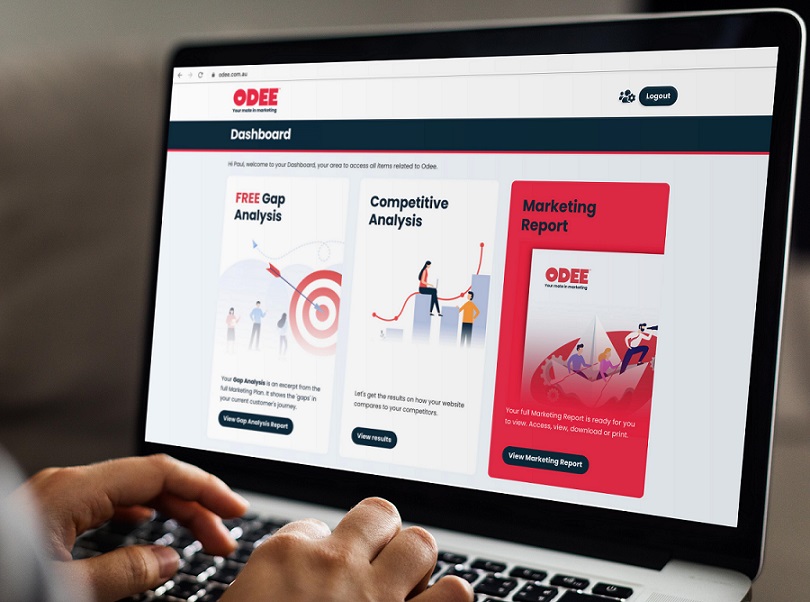 Icon Visual Marketing, a company that has been operating in Camden and Campbelltown for almost 20 years, has created a new marketing platform for small and medium size businesses.
Called Odee, the start-up is the mastermind of Icon's marketing experts.
It has just been launched and is being initially offered to small and medium businesses in the Macarthur region
Icon managing director Joe Papadatos says that companies with a turnover of less than $4 million generally cannot afford the ongoing services of a marketing agency.
"We've been in business for 17 years in the south west region and we're often frustrated that we can't help more businesses with their growth plans,'' he says.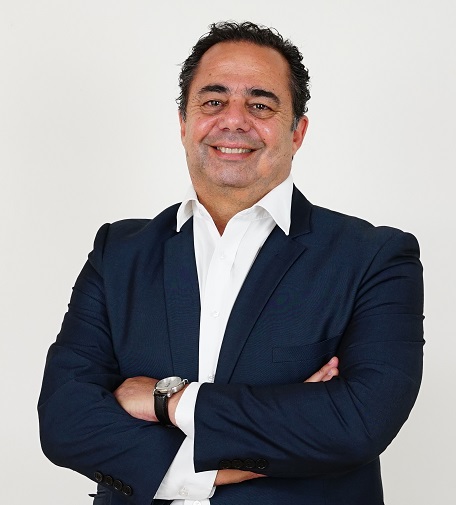 "That's where the idea for Odee came from – it's an automated platform that is much more accessible to small and medium-sized businesses," Mr Papadatos said.
"Being an online platform it can be used anywhere but we're deliberating launching locally to support our region. We'll then roll it out from there.
"Odee will provide small to medium-sized businesses with a roadmap toward growth and recovery in the wake of Covid-19 and into the future.
"Odee is an intuitive and smart platform that we believe will help many businesses to take the complexity out of marketing their businesses.''
Icon Visual Marketing has worked with Campbelltown City Council in the past to offer workshops and seminars on marketing for businesses in the local area, an experience that pushed Papadatos to build Odee.
"Icon has worked with businesses of all sizes over the years and the one thing that always separated those that were successful was that they had a plan. Having a marketing plan is an essential part of growing a business," he added.
The Odee platform uses the power of algorithms and intuitive logic and results in a marketing plan that provides a roadmap.
Initially, Odee will offer businesses the marketing plan that includes a SWOT Analysis, marketing objectives, an activity schedule, recommended spend, insights into specific industries, and more.
The plan also includes step-by-step advice on how to put the marketing plan into action.
The next version of Odee will include a dashboard that allows business owners to track, assess and manage all marketing activities in one place.
Find out more at www.Odee.com.au