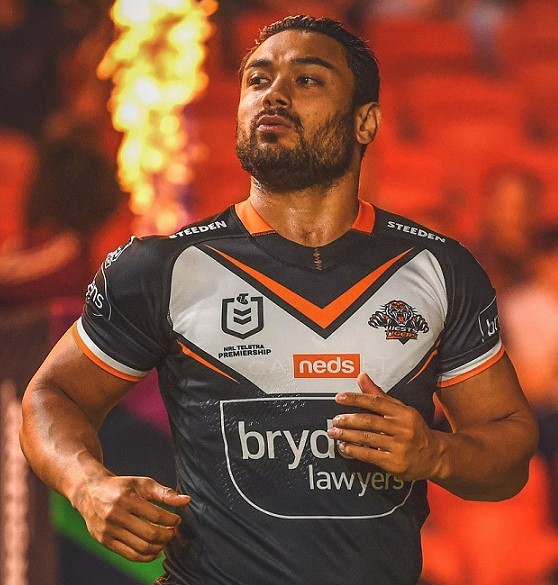 The NSWRL says the new competition for the Macarthur region and Group 6 for 2022 will lay the foundation for growth and improve pathways to unearth rugby league superstars like David Nofoaluma.
The formation of the Macarthur Conference competition has been done in consultation with the NSWRL and stakeholders, including Wests Tigers Macarthur Junior Rugby League, Group 6 Junior Rugby League, Group 6 Rugby League and Wests Tigers.
The new competition is part of the one state nswrl strategic Plan, which brings the game in Regional NSW and the Sydney metropolitan area closer together and increases retention and recruitment for all participants.
The Macarthur Conference competition will see Wests Tigers Macarthur junior rugby league, Group 6 junior rugby league and Group 6 senior rugby league play in combined competitions from Under 13s through to first grade next season.
The move will not affect Under 6s to Under 12s, who will remain in their respective Group 6 and Wests Tigers Macarthur competitions.
"The Macarthur and Group 6 region has always been a wonderful rugby league nursery and one of the fastest growing areas for participation in NSW," says David Trodden, the NSWRL chief executive.
"Macarthur Conference will deliver even more opportunities for participants and lead to greater competition, as well as provide a clear pathway for those who have a dream of playing professional rugby league.
"I thank all the stakeholders for the spirit of co-operation they have shown throughout this process and I look forward to the impact this decision will have for rugby league in the area."
The Macarthur and Southern Highlands region boasted 7,034 participants in 2021 and the move towards a combined competition structure next season will ensure a more competitive balance for participants – as well as a better development pathway.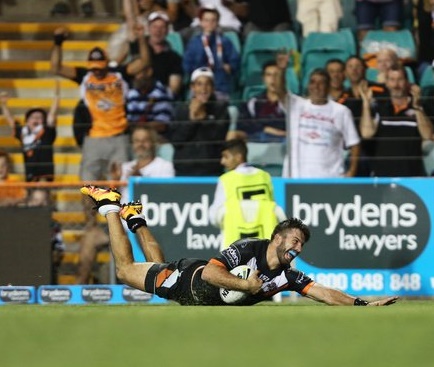 Both areas have produced plenty of rugby league talent, from James Tedesco (Camden Rams) and David Nofoaluma (Campbelltown Warriors) to Ryan Hoffman (Campbelltown Collegians) and Anthony Minichiello (East Valley United).
"The Wests Tigers are excited about the new competition, as we believe it creates a clear pathway for our Macarthur catchment starting from junior league through to our elite programs," says Wests Tigers chief executive Justin Pascoe.
"We look forward to continuing our investment in the promotion of Rugby League and the community throughout the region."
Group 6 chair Grahame Andrews praised the unity shown from all parties.
"Group 6 rugby league have been really happy with the process and cohesion with the steering committee building a competition that doesn't change what already exists but only strengthens it," Andrews said.
"The opportunity to give clubs like Campbelltown Collegians and Campbelltown Warriors to name a few, the chance to once again play in a competition across greater Macarthur is really exciting for the game."
Wests Tigers Macarthur junior rugby league chairman Eddie Cummins said local clubs were looking forward to moving into a new phase for the game in this area.
"We will be playing in a new NSWRL combined competition with Group 6 in 2022,'' he said.
"The competition will provide our clubs with a safe and equal environment and will also challenge our teams with all new teams to play, in this ever-growing area.
"After two very challenging Covid seasons, bring on 2022."
Group 6 junior rugby league chair Mark Dooner said there were exciting times ahead for rugby league in the Macarthur region, starting in 2022.
"It's fantastic that stakeholders are keeping their historical structures from Under 6s to Under 12s to allow these competitions to stay localized and with the introduction of combined competitions from Under 13s to first grade,'' he said.
"It will provide more efficient competitions for players of varying ability which will provide better opportunity for recruitment and retention of current players.
"The Group 6 junior rugby league board are looking forward to working together with Wests Tigers Macarthur for many years to come in providing rugby league throughout the region."