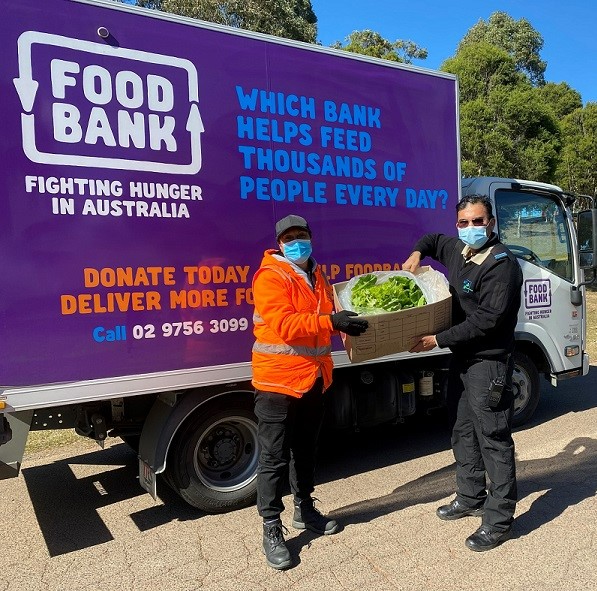 A Western Sydney prison is again donating fresh, organic produce to Foodbank after forming a partnership last winter to help feed people in need.
Between June and August last year, Parklea Correctional Centre provided more than one ton of salad to the food charity, which included rocket, spinach, coriander and lettuce.
This year's harvest includes a variety of lettuces and coriander.
The vegetables are grown by inmates under the supervision of two horticulture overseers, Fetaitai Patiole, who hails from Liverpool, and Sanjeev Kumar.
Having purposeful work was an important part of the inmates' structured rehabilitation and reintegration plans, says Mr Kumar.
"As part of the program, inmates learn how to take care of the soil and tend to the crop to ensure the vegetables grow and thrive," Mr Kumar said.
"Learning horticultural skills will help inmates gain employment once they re-enter the community upon their release and reduce their chances of reoffending.
"This project also provides inmates with an opportunity to give back to the community, as well as a sense of pride and achievement by growing something that will make a difference in someone's lives."
Foodbank CEO John Robertson said in the time since the Sydney lockdown was announced on June 26, the charity had distributed more than 41,800 emergency relief hampers to areas across Greater Sydney, the Blue Mountains, the Central Coast and Wollongong – an increase of 304 per cent.
"The stress of yet another lockdown impacts us all, but for tens of thousands of people in NSW right now the brutal reality of no money to buy basics to feed themselves or their families is devastating," Mr Robertson said.
"We have also received thousands of requests for food relief hampers from international students, revealing the depth of need among people in Australia not eligible to receive other forms of support.
"This is why food donations from partners such as Parklea Correctional Centre are more important than ever."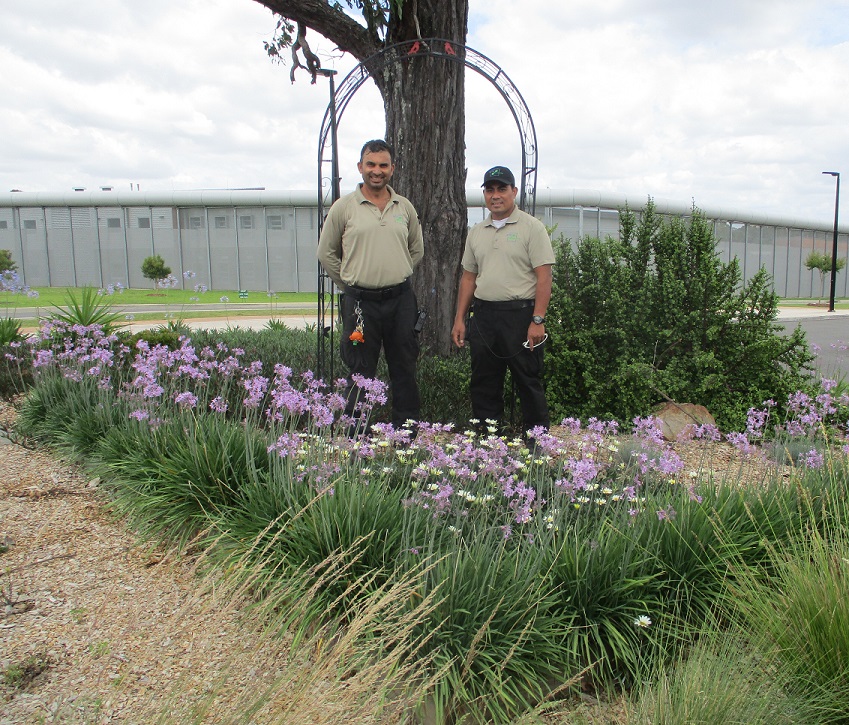 Under the partnership with Foodbank, Parklea Correctional Centre has been providing regular donations throughout winter.
A similar arrangement will be established for the summer harvest.
Horticulture is one of several industries providing inmates at Parklea with work opportunities and valuable job skills.
Others include facilities maintenance, laundry, printing, metal and cabinet work and food service.
Inmates can complement their on-the-job training by undertaking a course to earn industry-recognised qualifications in their chosen field.