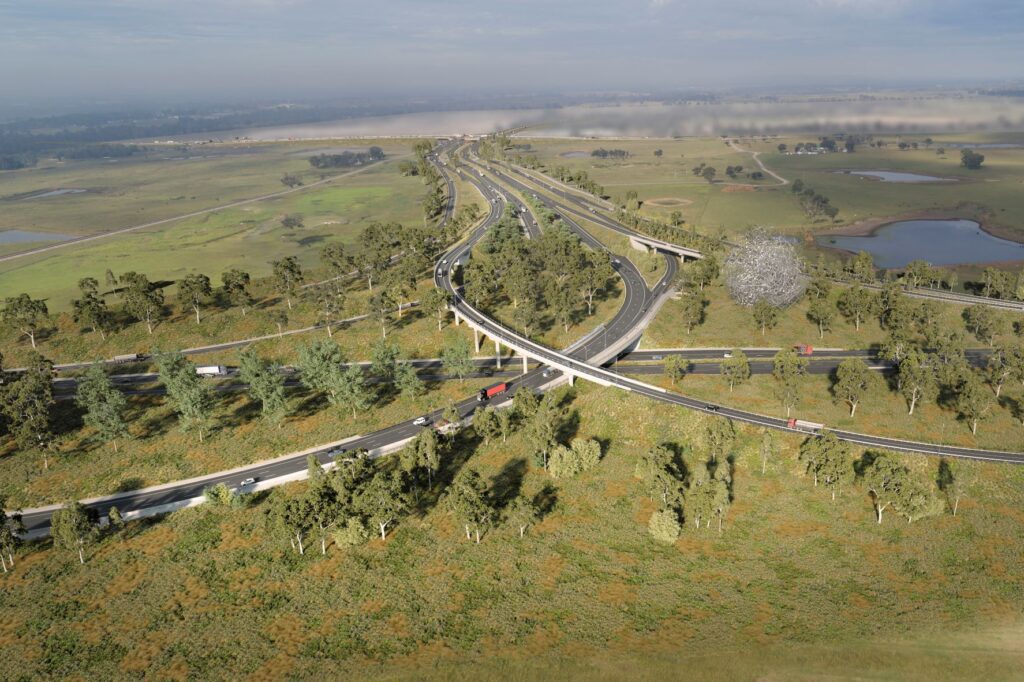 Earlier today the state government announced construction of the new M12 motorway linking to the Western Sydney International Airport would begin within months.
The Labor opposition wasted no time in pointing out the $2 billion project was two years behind schedule and over budget.
The government also named the successful contractors who will deliver the first two sections.
Seymour Whyte will build the central section of the M12 between Cecil Park and Badgerys Creek, while CPB Georgiou Group joint venture will deliver the western section to The Northern Road, which includes the airport interchange and Elizabeth Drive flyover.
The motorway will form a link from Elizabeth Drive at Cecil Hills to The Northern Road at Luddenham with direct access to the new airport currently under construction.
Major construction is scheduled to begin in the middle of this year and be complete before the airport opens in four years.
In making the announcement, NSW Premier Dominic Perrottet pointed the 16km motorway would be toll-free.
"It will be a vital infrastructure link, playing a critical role in ensuring modern, safe and efficient access to the new airport,'' he said.
"Western Sydney will be home to not just a new world-class airport, but a fantastic new motorway catering to locals and visitors from all around the world, ensuring easy and quick access," the Premier said.
"In addition, the M12 will also complement upgrades to local roads and a new Sydney Metro, Western Sydney Airport Link, providing improved access to cater for future growth in Western Sydney."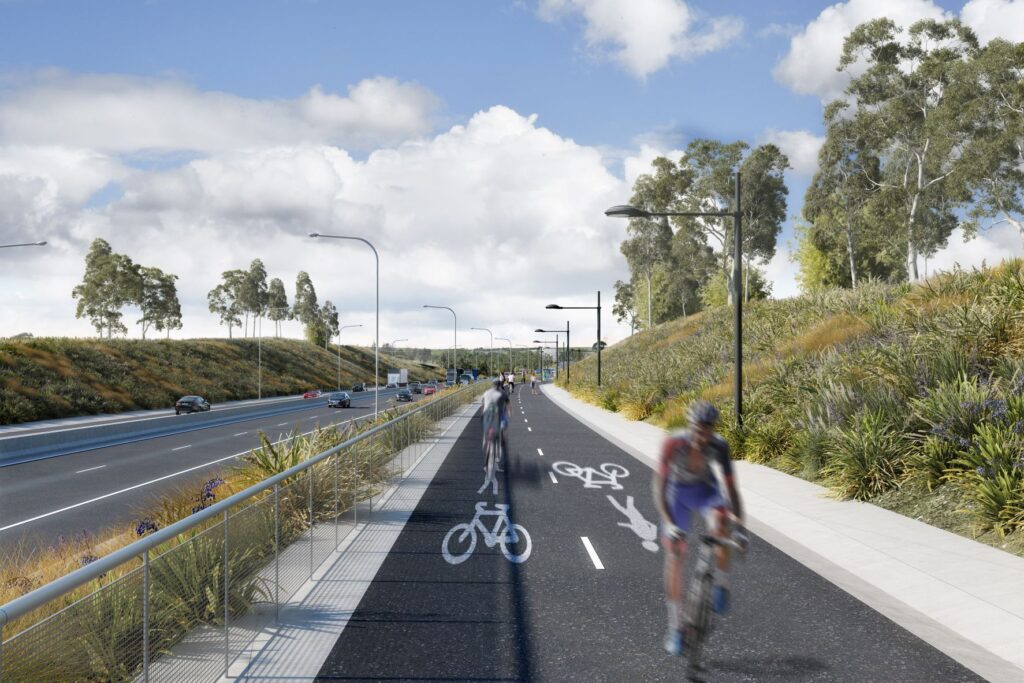 It's worth pointing out the premier made no mention of the fact the metro rail link will not be available south of the airport when it opens in 2026.
But Labor did just that in their response to today's construction schedule announcement.
"The motorway is an important linkage given only one rail line in and out of WSA will operate by the time WSA opens in 2026,'' Labor said in a media statement.
"This project is already two years behind schedule and has already blown out from $1.2 billion to over $2 billion,'' said the shadow minister for roads, John Graham.
"The government needs to stop talking and start digging."