Campbelltown resident Shella Calubaquib, who moved to Australia in 2012 from the Philippines, says she was delighted to receive her citizenship this year.
She was one of more than 200 local residents who received their Australia citizenship online because of the pandemic restrictions.
"Australia is a really beautiful place, there's plenty of privileges here, especially for me as a nurse," she said.
"I love the area, it's new and fresh and my neighbours are quiet. We got our house because it was within our budget and it was a bonus because it was a good area."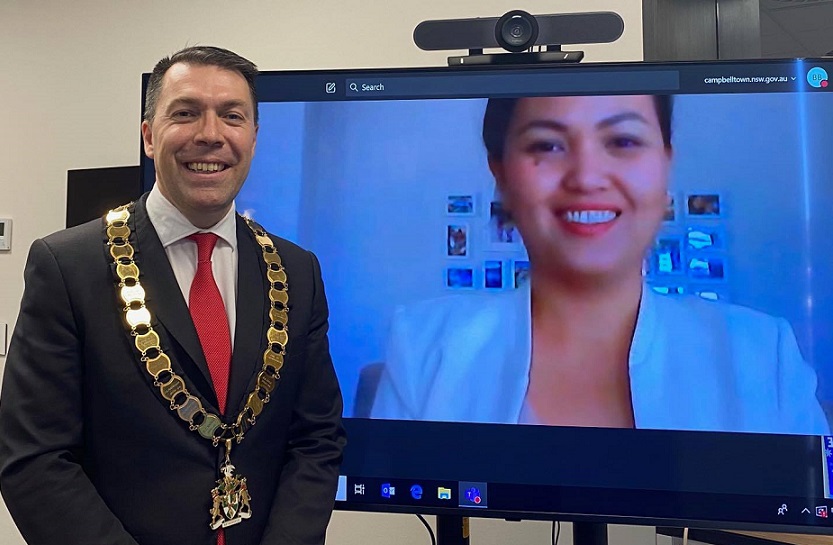 Another resident who took up Aussie citizenship this year was Irish migrant Sharon, who moved to Australia from Ireland with her husband and loves Campbelltown for its warm and welcoming community.
"There's a really warm, community feel to the area which is something we really missed when we lived in the city because we both grew up in the country side in Ireland and that kind of community is really important to us," she said.
"Our son was born an Australian citizen so it became really important to us to become citizens as well. It was really meaningful and we now have such a strong connection to Australia and getting our citizenship just reaffirmed that for us.
"We consider ourselves really lucky and very honoured to be Australian citizens."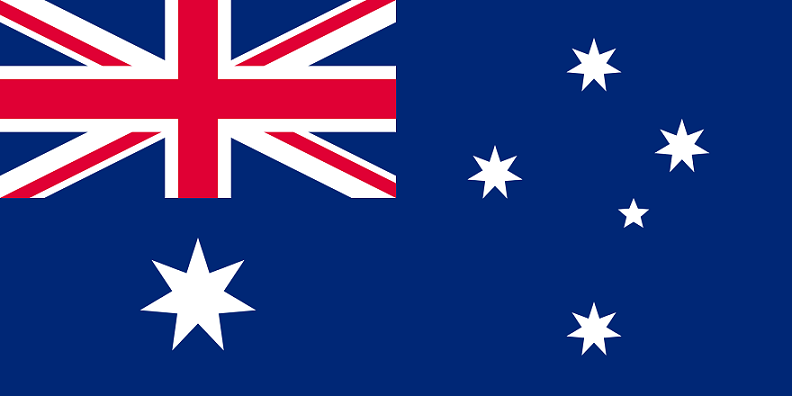 As part of Australian Citizenship Day [today], Campbelltown Mayor George Brticevic has paid tribute to the region's newest citizens.
"For many in our community, receiving their Australian citizenship is among the most important and happiest days of their lives," he said.
"While Covid has disrupted many of our regular events, I'm delighted that we've still been able to hold our ceremonies online and it has been a pleasure to see the many smiling faces that I have presented with their citizenship."
This year Campbelltown has welcomed 452 new citizens, including 212 who have received their citizenship in numerous online ceremonies held since Covid-19 health restrictions started.
Australian Citizenship Day was established in 2001 as a day for all Australian citizens, whether by birth or by choice, to reflect on the meaning and importance of their citizenship.