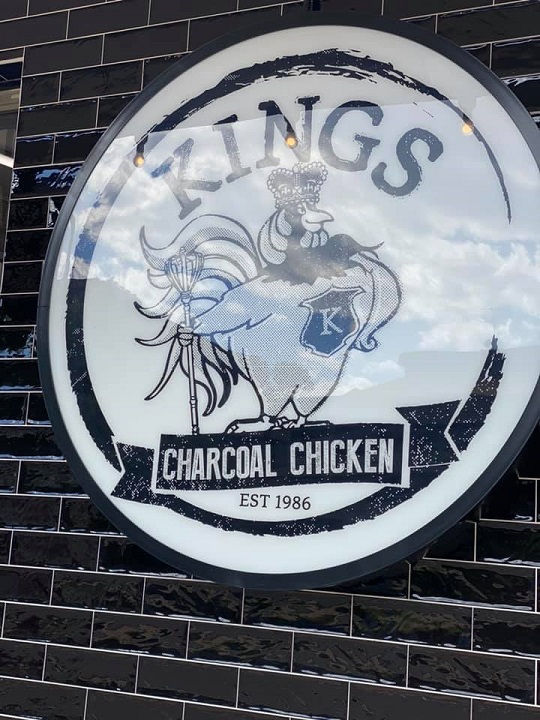 Let's hear it for the local restaurants which have been helping to feed frontline staff at Campbelltown Hospital's Emergency Department and the Covid-19 ward.
When the Kids of Macarthur Health Foundation asked the local businesses to lend a hand a few weeks ago, not one business declined the invitation to take part.
As a result, two local restaurants a week donate eight meals a night for our brilliant hospital workers.
"We have been delighted with their generosity,'' said the foundation, which has been coordinating accommodation, the acquisition of PPE equipment as well as meals for the hospital. Normally the foundation raises money that goes towards the children's ward, but their focus has widened since the onset of coronavirus.
"The meals have been wonderful and helped boost hospital staff morale who know their community is also willing to go above and beyond to support them.''
Spice of Life, Kings Charcoal Chicken and The Taste Italian Grill are some of the participating businesses.
Well done, one and all involved.
One more reason for everyone else to support local businesses during these tough times.
xxxxx
A bit of a deer-saster took place along Kalyan Avenue in Bradbury the other day.
Former mayor Paul Hawker says he was tucking into his lunch when he saw a deer running down the street, followed by a council truck.
When we asked him for a photo or a video, Paul said: "mate, it all happened so quickly; the deer was going so fast it outran the postie.''
Which means we're just left with the mystery of where the deer came from in the first place.
Anyone?
xxxxx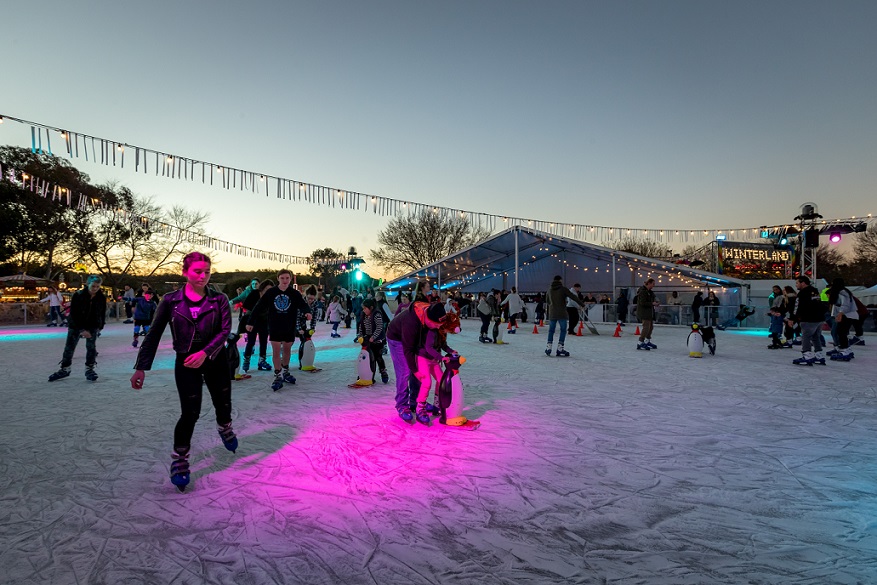 The Winterland event, one of the success stories of recent years, has become the latest victim of the current emergency.
"Given the uncertainty of when restrictions will be lifted, particularly for large scale gatherings such as Winterland, we have made the difficult decision to cancel the event for this year,'' Campbelltown councillors were told in a note from the general manager's office earlier this week.
xxxxx
After 10 years of service, former Camden general manager Robert Rofe has stepped down as a member of Campbelltown's Audit Risk and Improvement Committee.
He was one of the first appointments to the committee when it was formed in October 2010.
"Mr Rofe was a respected member of the Audit, Risk and Improvement Committee, sharing his years of knowledge and experience,'' said a report to council.
"Council thanks Mr Rofe for his service and helping Campbelltown Council.''
The former Camden Council GM served on numerous boards since his retirement from that role, including Macarthur Credit Union.
Mr Rofe is still serving on the My Gateway board.
xxxxx
Since we've been forced to isolate, one of the things we have turned to is challenging our friends on social media sites like Facebook to publish posts from the past.
Former Macarthur MP Russell Matheson took up the challenge recently and posted a photo (below) from his induction into the Sydney AFL Hall of Fame in 2014.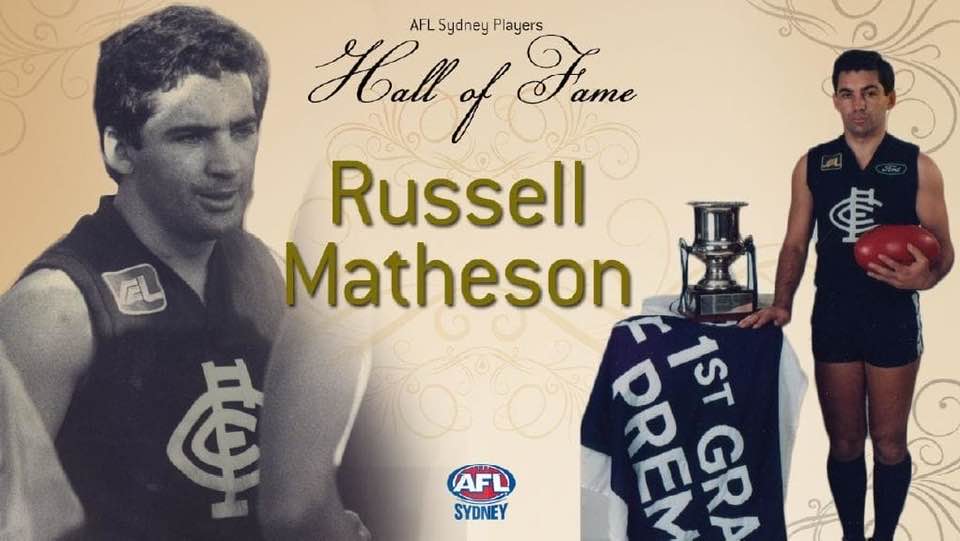 The impressive citation included the following: "Russell Matheson has a decorated history within AFL Sydney. A Holsworthy junior, Matheson joined the senior ranks in 1977, playing with Campbelltown, Pennant Hills and Southern Districts for over 250 senior games. Predominately on the halfback flank and in the midfield, Matheson was part of four senior premierships with Campbelltown in 1986, 87, 88 and 89, all as captain coach. Impressively, in his nine years as coach of Campbelltown, his side made finals every year between 1984 and 1992 which also included one runners up finish. He had a decorated representative career with 12 games for the state side in the 1980s and was also a NSW State side selector from 1985 to 1988.''
The post got a stack of likes and comments from people congratulating the former mayor of Campbelltown on his achievement.
Very few of them twigged that it was a six year old post, a fact confirmed by the great man himself when we got into contact with him.
"One of my friends challenged me to put up a post,'' Matheson said.
xxxxx
In another sure sign that local papers are going doing the gurgler, the law has been changed so councils no longer have to advertise in them.
The Environmental Planning and Assessment Regulation 2000 has been amended to remove the requirement on councils to notify planning processes or applications in local newspapers.
Councils will now post notifications online instead.
The changes are effective immediately and recognise that many local newspapers have either closed or
transitioned to online only delivery platforms, often with a paywall, says the NSW Office of Local Government.
Sad but true.