NYE: Light Up the Sky is set to return for a second performance on December 31, 2021.
Last New Year's Eve Liverpool became the first and only council to provide residents with a Covid-friendly fireworks display – the second largest celebration in NSW, following the Sydney Harbour fireworks.
With the return of NYE: Light Up the Sky, there will be simultaneous fireworks displays across multiple sites.
The goal is to reach the homes and driveways of more than half of the residents across the region.
Mayor of Liverpool Wendy Waller said the beauty of NYE: Light Up the Sky is that celebrations can continue regardless of the Public Health Order in place at the time.
"Understandably, there is still a level of uncertainty of what the roadmap for NSW looks like after we reach the vaccination targets and into the latter months of this year," she said.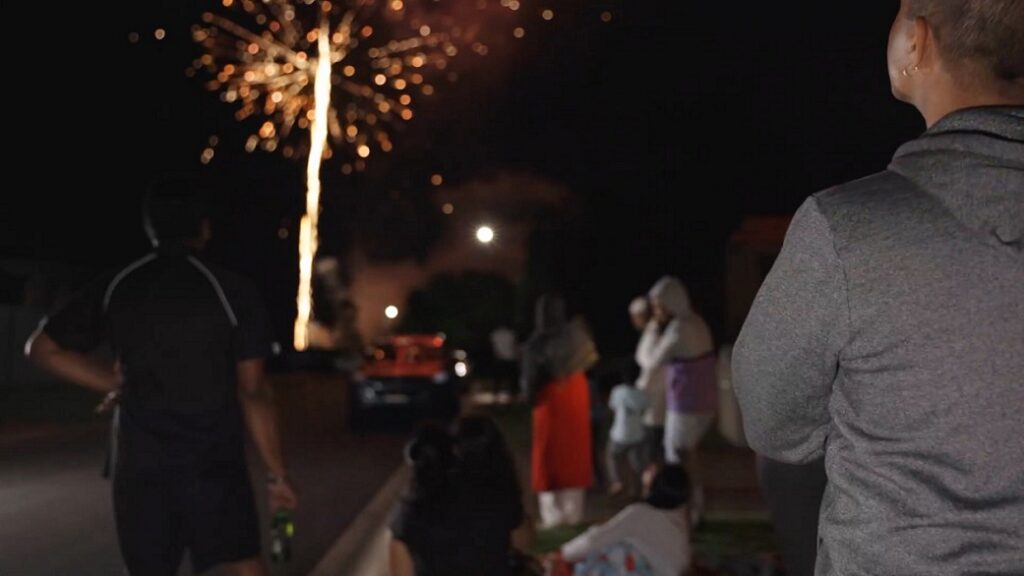 "However, council is showing what can be done with some innovation and creativity and is leading the way for Covid safe events in a post-lockdown environment."
Mayor Waller expressed Council's strong commitment to providing a celebration for residents across South Western Sydney who have lived through some of the toughest Covid-19 restrictions in the state.
"Our residents have borne more than their fair share of restrictions and it's time for us to reconnect as a community, albeit in a safe way, to ring in 2022,'' she said.
"We received such wonderful feedback from the community for our inaugural event that it was a no-brainer to run a similar event this year.
"This year's event will capture all the sentiment of New Year's Eve along with the resilience, positivity, and community spirit that has defined our community during these unprecedented and challenging times.''
Similar to last year, the event will also include an online component with livestreamed footage from the firing sites beaming out onto Liverpool Council's social media platforms.
Council is now looking for sponsorship from businesses to further elevate this great event and ensure the whole community get to be a part of the celebrations.
Businesses interested in sponsoring NYE: Light Up the Sky need to contact council's events team by sending an email to events@liverpool.nsw.gov.au to request a copy of the sponsorship prospectus.