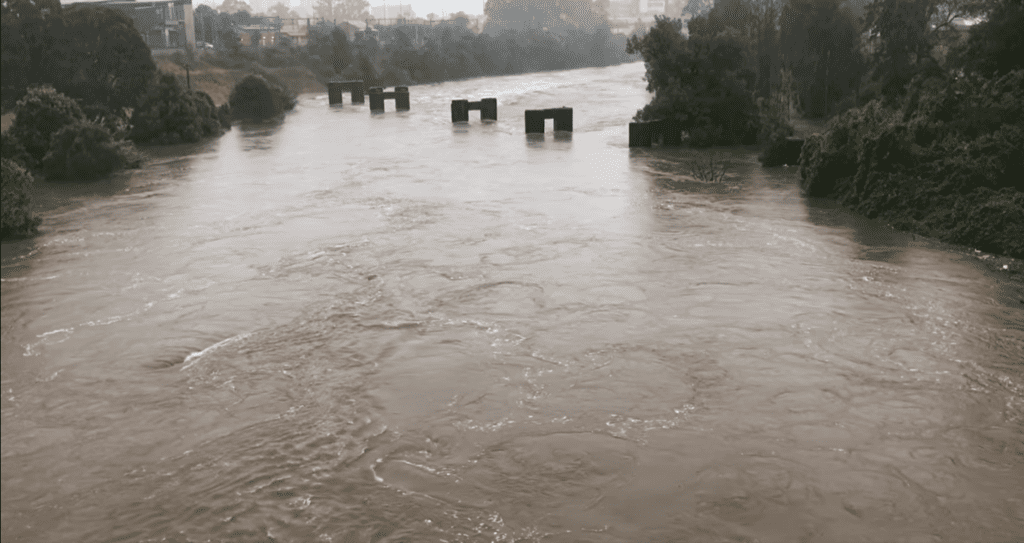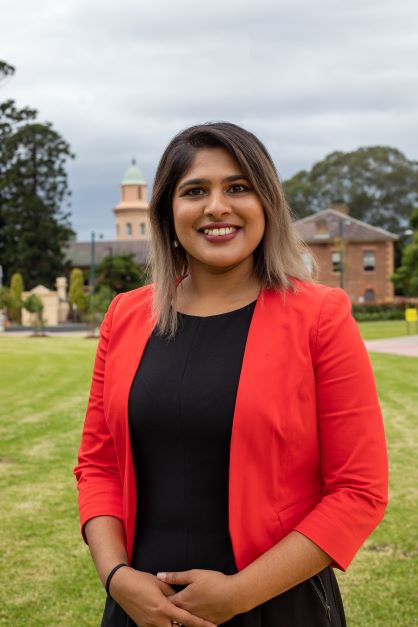 Liverpool Council has now declared a climate emergency, with Labor councillor Charishma Kaliyanda leading the charge on pursuing practical climate action at a local government level.

The declaration, brought to council by a motion from Cr Kaliyanda, was passed unanimously.

In passing the motion, Liverpool joins more than 100 Australian local government areas, and almost 3000 jurisdictions across 38 countries, in declaring a climate emergency and calling for immediate action on climate change.

Cr Kaliyanda said that the push to declare the emergency came from seeing the effects of climate inaction on local residents.

"In Liverpool alone, we've had at least four floods in three years; prior to that we had catastrophic bushfires.
"This is no longer a warning – it is a real and present danger and it requires collective action from all levels of government and our community,'' Cr Kaliyanda said.

The declaration of a climate emergency follows the development of Liverpool Council's climate change policy and action plan, which went out for exhibition in May.

"With both a plan and declaration of a climate emergency now in place, Liverpool Council is leading our community and our region,'' said Cr Kaliyanda.
"We are focusing on practical action and ensuring we engage with residents, businesses and other organisations to help them implement measures to reduce our impact on the environment.

"This motion is not merely a symbolic gesture – it is a starting point in our push for realistic and practical steps to protect local residents and communities from the brunt of the consequences that stem from ongoing climate change."

Anneliese Alexander, the resident who organised a petition calling on council to declare a climate emergency, spoke at the meeting.

"Solutions to this enormous problem are going to come from both individual, incremental change, as well as policy change at all levels of government,'' Ms Alexander said.
"Declaring a climate emergency is not just virtue signalling, not if you don't let it be. We cannot afford for the crisis to get worse.''