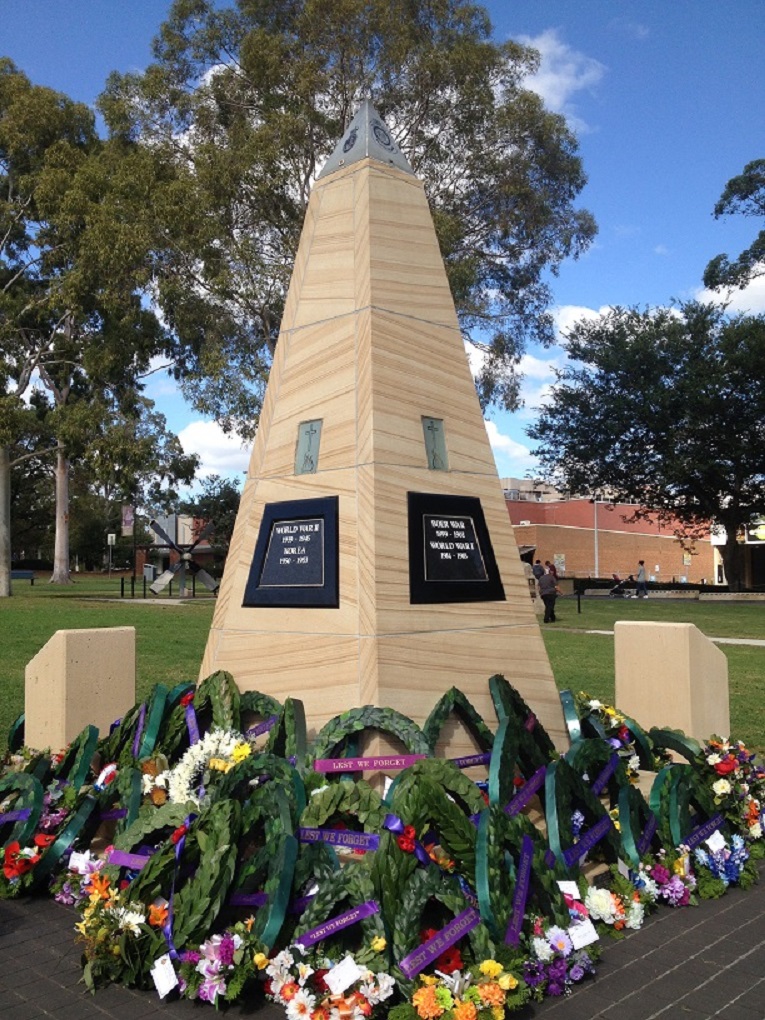 New mayor George Greiss didn't steal the entire show at last night's online Campbelltown Council meeting.
Three notices of motion, two from Labor councillor Karen Hunt, and one from Cr Matt Stellino, turned the spotlight on to koalas and Vietnam veterans.
After a bit of argy-bargy, the Animal Justice Party councillor was backed in for his multi part notice of motion, which called for a report and a briefing on Campbelltown's Koala Plan of Management.
Cr Stellino is also seeking "an explanation'' of clause 22A from the Campbelltown Planning Panel meeting, dated 16 December 2020 and how it affects the Earthworks Development Application at Figtree Hill.
He also won backing for a presentation from the Chief Scientist and Engineer on their findings relating to the Campbelltown koala colony.
The final part of his motion, a site inspection of koala habitat for any interested councillors, was also given the green light.
Cr Stellino did not talk at length on his first ever notice motion, except to make it clear that he wanted to see action on this front "as quickly as possible''.
At least two councillors argued against Cr Hunt's motion for an investigation into virtual fencing to keep our koalas safe until permanent solutions – such underpasses and overpasses on Appin Road – are in place.
However, as new Labor leader Cr Darcy Lound pointed out, there is a tradition on council of supporting calls for reports and investigations, which is what Cr Hunt was seeking to do.
Put to the vote, her notice of motion received support from the other councillors.
As did her bid to ensure council support for local RSL sub-branches applying for grants towards projects to commemorate local Vietnam veterans as part of the 50th anniversary since Australia's withdrawal from that conflict.
The anniversary falls on December 2.
"We have a lot of World War I and II monuments, however none on the Vietnam War,'' Cr Hunt told council.
"This anniversary is a good opportunity to do something about that.
"It will be up to the RSL sub-branches, but I would say Bardia would be a great location for any such memorials,'' Cr Hunt said.
The Federal Government's Saluting Their Service commemorative grants program is making funding available for such Vietnam veterans projects.