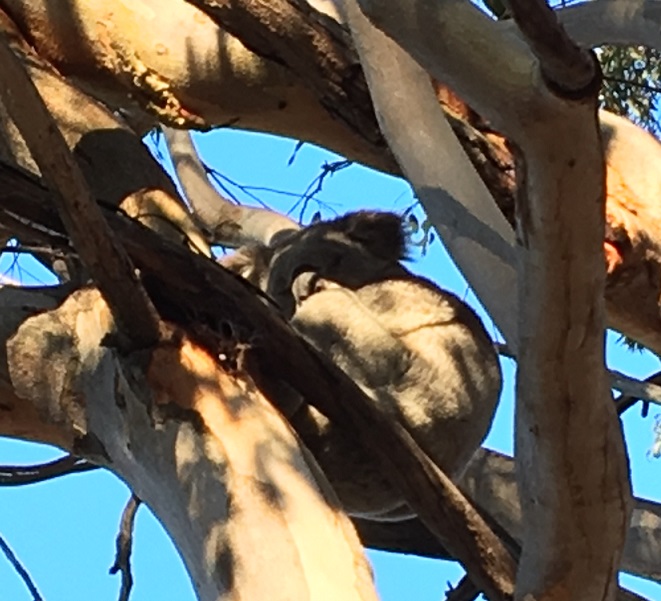 Koala experts will share their knowledge and passion of koalas at a seminar next month to mark the first anniversary of the Koalatown program.
The Wild Koala Seminar will be held at Campbelltown Arts Centre on Wednesday, May 5 and is open to the public.
It will feature four speakers who have been working with Campbelltown's koala population covering issues like koala health, research and science.
Among them is Dr Steve Phillips, from Biolink, on monitoring the Campbelltown koala population.
Dr Kellie Leigh, from Science for Wildlife on post rehabilitation monitoring project and koala scat dog training.
Associate Professor David Phalen, Koala Health Hub University of Sydney will speak on "Our koalas are doing well but there are some threats lurking, while Dr Ben Moore, Western Sydney University will focus on "Untangling the impacts of climate change on koalas''.
"This is a great opportunity for the community to come and learn directly from experts about the work being done in Campbelltown to understand and protect our local koala colony," says mayor George Brticevic.
"Since it began a year ago, Koalatown has been a roaring success in raising awareness among residents and educating people on the things they can do to help protect our local koalas such as responsible dog ownership and slowing down on the road," Cr Brticevic said.
"Our Koalatown Schools program has been a great success so far with tree plantings and education programs happening at East Campbelltown Public School and we now have several more schools signed up to the program," he said.
Details and tickets to the May 5 seminar are available on council's website.