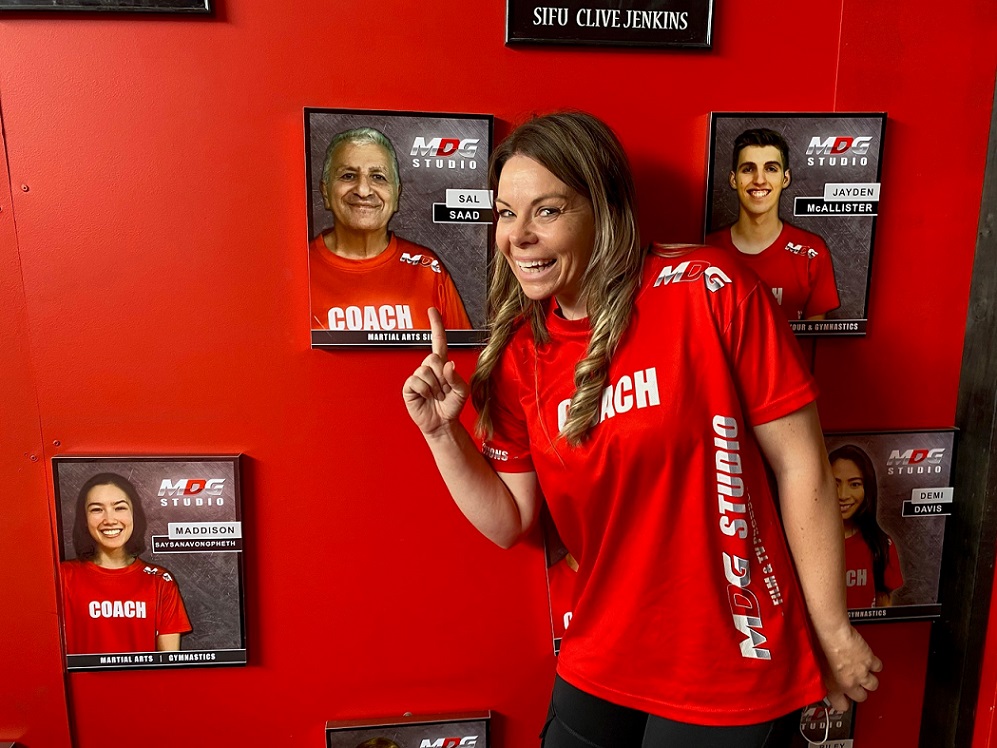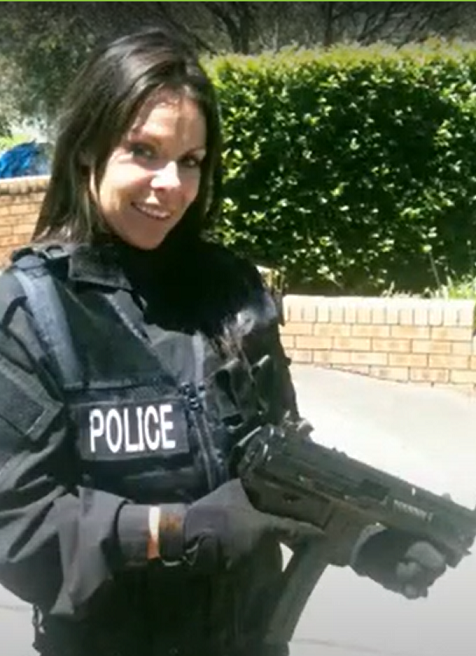 You have almost certainly seen Jackie Murray on TV or in a film. There's not much this stuntwoman hasn't appeared in – maybe you saw her on Home and Away, or the most recent Marvel movie, Shang-Chi, released in 2020.
But what you did not know is that this absolute legend of film and TV stunt roles is very much one of us – born and bred in Macarthur.
The family called Bradbury home for a while, before moving to Douglas Park, and then Narellan.
Ms Murray attended Bradbury Primary School, and, for a time, Airds High.
"Airds High was the only school in Macarthur at the time that had an excellence in music program, and I was interested in that,'' she says when we sit in her Narellan studio for an interview last month.
"We got to travel with the band, it was great.''
Jackie Murray's father, Henry, was a martial arts legend in his own right, and it's obvious his daughter is very proud of her old man.
Henry, who at first ran a school in premises at Bradbury, was the first martial arts teacher to bring bushido to Australia.
"My father had a big influence on me,'' she says.
"Sometimes I hear him in my head when I am teaching and start saying the things he used to say when he was teaching martial arts.''
There's no doubt that martial arts is in the blood for Jackie Murray.
Over the years she has branched out into many other areas and endeavours, but martial arts is the foundation for just about everything she does, the glue that keeps it all together.
Indeed her martial arts skills are the reason she moved on from general roles on TV and film to do more and more stunt work.
"I remember sitting in a pram while my parents were teaching martial arts,'' she says.
Young Jackie Murray learned martial arts in the days when they were more "art'' than warrior fighting skills.
Not that her education was a Sunday picnic by any means.
"So my schedule would be before school up at 5am, go train, go to school, go home from school, go to train again until 8 oclock at night.''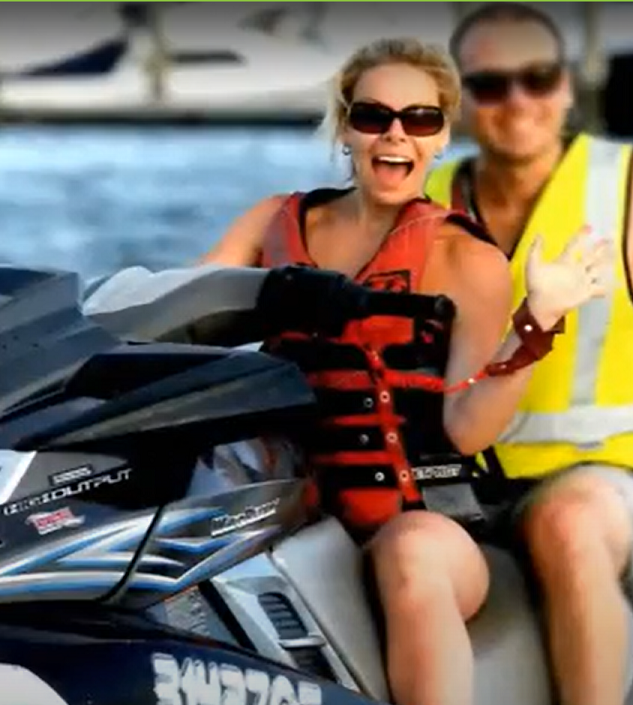 She was in her late 20s when her parents started talking about retiring and doing some travel.
This was about 15 years ago, and Ms Murray, who was studying Law at the time at the University of Western Sydney, took over the family's martial arts school.
"It kind of all fell into place,'' she says.
"I saw an extra career path, because by then I worked in TV and film for a few years, so I was able to join the two and make it one company, a martial arts school and a film and TV agency – and train people up for that as well.''
When she took over what is now the MDG studio in Bellingham Street, Narellan, it was a martial arts school, no more and no less.
"I turned it into martial arts, gymnastics, parkour, singing, dancing and stunts school,'' she says.
So in the recent Marvel movie she was involved in, Ms Murray also trained six other local people who had stunt roles in the film.
"This is what I am trying to get people to see, that there are people in our town – in our area, that kids, teens, adults, have someone to look up to,'' she says.
"And people here can achieve these goals, they can be on Marvel movies, they can be that by coming to a local business, and not have to go to the city or another country to achieve their goals.''
You would think that running a martial arts, stunts, gymnastics, parkour, singing and dancing school, working in movies as a stunt double and training others to become stunt doubles would be enough for anyone.
Well, Jackie Murray has figured out that so long as your activities are in the same field, you can do whatever you want.
Even if upsets the applecart, as she has, by taking on different roles for TV and film over the years.
Which apparently is not on in that industry, where Ms Murray has raised a few eyebrows because she turns up to a shooting to be a stunt double, and then appears in another production as first assistant director.
"In my industry, it's frowned upon to take extra roles; if you're a director, stay there, don't cross paths,'' Ms Murray says.
As a result, Macarthur born and bred Jackie Murray is one of the first people to take on multiple roles in the industry and achieve high goals.
"I had to keep fighting battles, keep my head high, for a long time, because there's no law that anyone can only do one job
"You push through, you persevere, prove to these people that yes, you can do these things, and of course it shows other people that you can cross paths.''
When I spoke to Jackie, she told me she was about to push through another barrier, become the first woman stunts co-ordinator in the country.
If anyone could do it, it's our very own Jackie Murray, so we'll be cheering for her, that's for sure.
If you'd like to check out some of Jackie Murray's TV and film work, visit her Facebook page: https://www.facebook.com/jackie.murray.7334