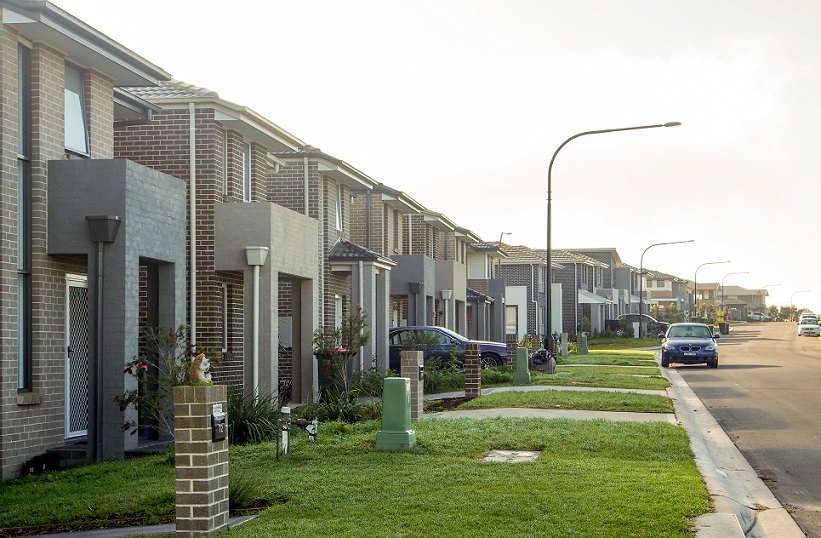 Information that illustrates the supply pipeline of new homes and infrastructure will be available at the touch of a button with the launch of two new online platforms.
The platforms are designed to deliver better support planning and investment in NSW.
Minister for planning and public spaces Rob Stokes launched the Greater Sydney Urban Development Program and Housing Evidence Centre websites, which are set to become the state's most authoritative resources on housing supply and population movements.
"The new Greater Sydney Urban Development Program creates a one-stop-shop for information on metropolitan housing supply and allows us to plug in real time data on the trends affecting the housing market," Mr Stokes said.
"We are releasing a new point-in-time snapshot of the pipeline of dwellings and lots in Greater Sydney's greenfield areas, which will give more certainty to those making infrastructure and investment decisions in those areas.
"Industry and councils have been calling for more accessible and transparent data and this website will assist with their decision-making on future housing needs."
Minister for water, housing and property Melinda Pavey said the Housing Evidence Centre website would streamline the delivery of the NSW Housing Strategy 2041.
"The Housing Evidence Centre aligns with the Housing Strategy 2041 to address four key areas to combat housing stress in NSW including housing supply, diversity, affordability and resilience," Mrs Pavey said.
"Councils can rely on this information as an authority to predict future housing stress which will help them to develop and deliver housing solutions based on evidence."
The Greater Sydney Urban Development Program will cover the 33 local government areas of greater metropolitan Sydney.
The Housing Evidence Centre website will be focused on providing data for all of NSW including regional areas.
To view the Greater Sydney Urban Development Program visit here and to view the Housing Evidence Centre visit here.