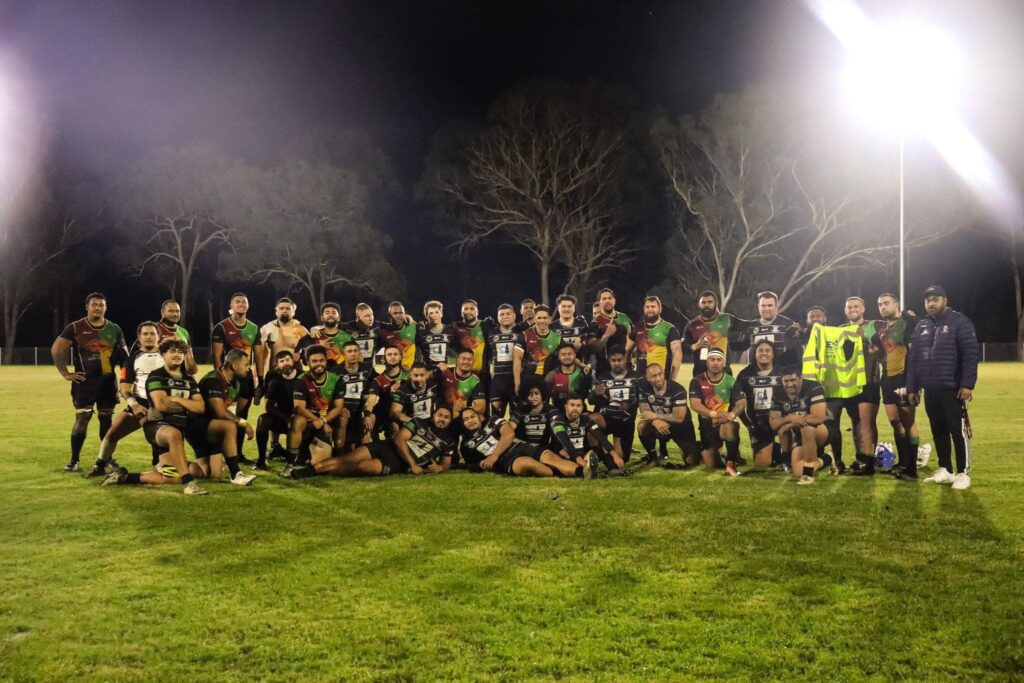 Mostly the Campbelltown Harlequins can thank their forward pack for their first victory of the season, a 38-7 demolition of Kiama at Wilton on Saturday evening.
The venue resulted from a last minute change brought about by the usual reason: ground unavailability.
But it didn't matter to the Quins, who were searching for a good performance mainly, but also premiership points after a slow start to the 2022 season.
The boys in the engine room responded to the need for the side to turn their season around by setting the pace early in the game with strong carries, defence and scrummages.
Lai Tuitatava worked tirelessly in attack, drawing in defenders and opening up space for the backline to execute set pieces.
Robbie Labalaba crossed the line twice for the Harlequins, who headed to the dressing rooms for the half time break leading 24-0.
However, Kiama were still in the fight and the Harlequins knew it, so they were aware they could not let their intensity slip in the second stanza.
As expected, Kiama came out in the second half firing and were the first to score points.
The Kiama flankers in particular, presented the Harlequins defence with some challenges.
But just as things were looking a little shaky, the strong bench for the Harlequins was brought into play to counteract Kiama's momentum.
Utility Quincey Ulburg, winger Kirwin Tufuga and seasoned front rowers Josese Sadrata and Adam "Scotland'' Steel, entered the field of battle and produced the boost the team needed to thwart Kiama's comeback.
Lai Tutatava, Darren Paese and John Leota also scored tries for the Harlequins, who also welcomed back Oni Roko in the fullback position.
This Saturday the Harlequins return home, weather permitting, to host Avondale.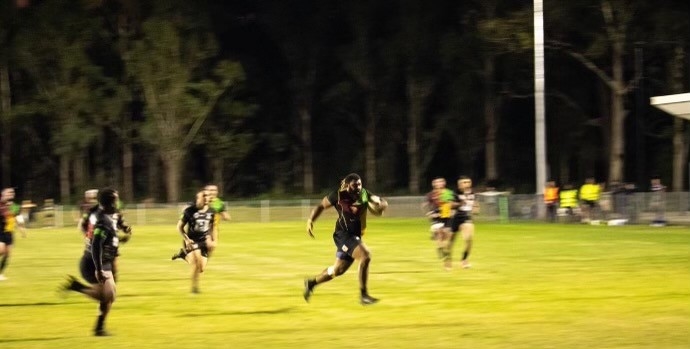 RESULTS ROUND FOUR – FIRST GRADE:
Campbelltown 38 Defeated Kiama 7
Tech Waratahs 29 Defeated Camden 0
Avondale 36 Defeated Bowral 11
Shamrocks 35 Defeated Vikings 14
Shoalhaven 29 Defeated University 12
SECOND GRADE:
Tech Waratahs 23 Defeated Camden 10
Avondale 23 Defeated Bowral 22
University 34 Defeated Shoalhaven 0
Campbelltown and Kiama washout game recorded as a draw.