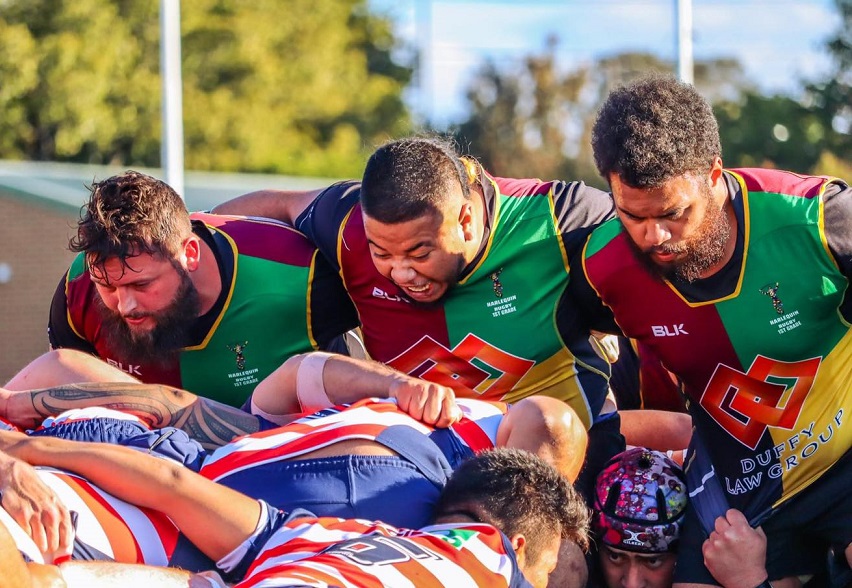 Campbelltown Harlequins have continued their strong start to the season after defeating University of Wollongong 45-26 on the weekend.
It was the fourth win from as many matches for Campbelltown's popular rugby club, who are equal first on the ladder of the 2021 Illawarra rugby premiership.
The Harlequins hosted University in both first and second grades at Campbelltown Showground on a beautiful sunny afternoon on Saturday, recording victories in both clashes.
In first grade the forwards were relentless and led the way for the Quins.
But the backs also made it a team effort by being strong in set pieces and in their rucks, which allowed for the forwards to reset and work again.
Indeed the four first half tries were shared, with two to the forwards and two to backs.
In the second half, the Harlequins pressed home their advantage off the back of three more tries.
Fly half Netane Masima provided the important link between the forwards and backline, while Elijah 'Nugget' Sa was also a standout among the backs.
On his first grade debut, Niko Tunupopo displayed a great work ethic and is set to be a force to be reckoned with during the rest of the season.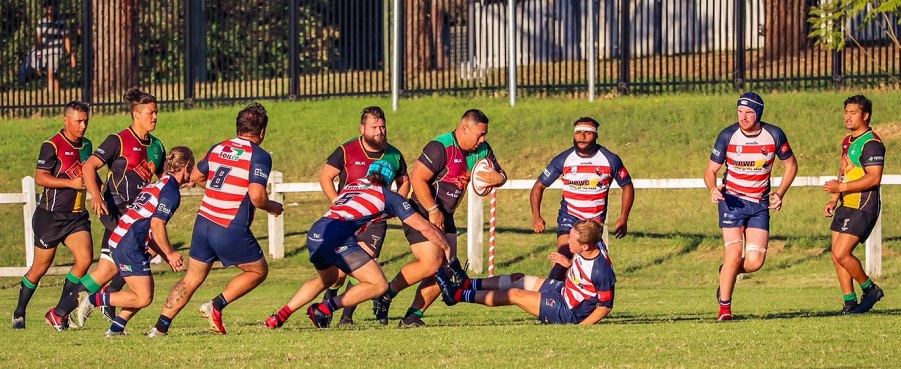 The first half of the second grade game had everyone on the edge of their seats as the boys battled hard to gain the upper hand in the first half.
The tight battle continued in the second half when the Harlequins were finally able to get on top and take out the game, defeating University 24-13.
The front row, and especially props Sam Sadrata and Shane Meni were standout performers both in attack and defence for the Quins.
A feature for home fans was seeing the Wasson brothers, Brayden and Kyle, lace up together again.
The Harlequins travel to Wollongong on Saturday to take on the Shamrocks.