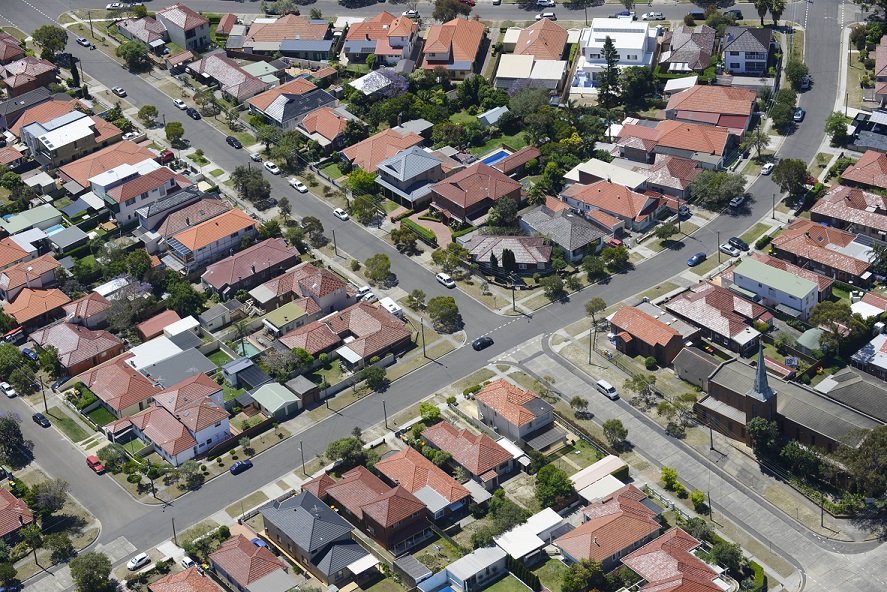 Local MP Greg Warren MP, who is also the shadow minister for local government, has warned residents in growing communities will be subjected to higher rates following changes to the rate peg cap.
The Independent Pricing and Regulatory Tribunal recently announced the base rate peg cap would be set at 0.7 percent with rises beyond that considered for councils experiencing population growth.
This decision will essentially see the rate cap rise up to 5 percent in some communities.
Most of the council areas in the outer Southern Western Sydney region, including Camden, Wollondilly, Liverpool and Campbelltown are set to experience increases in their populations.
Mr Warren said it was an outrageous change that would impact many people throughout NSW.
"This is essentially a tax that will be imposed on residents who welcome new people into their communities.
"This is nothing but another cost shifting exercise from this NSW Government onto the councils throughout our state.
"Not only will this decision see rates rise in growing areas, it will have a disproportionate effect on many regional and rural communities who may not experience population growth but nevertheless have a high demand for infrastructure and services.
"This is a ludicrous decision and one that needs to be reversed immediately, an ill-thought-out policy significantly impacting families and communities across NSW," said the member for Campbelltown.