After 34 seasons in the top grade, the Campbelltown Camden Ghosts cricket club are still in search of their first premiership trophy.
There were signs early last season that the Ghosts may break their duck, but it was not to be and the trophy, the Belvidere Cup, remains a dream for the Macarthur club.
Following the after the Christmas break, first grade returns to action this Saturday at Raby against Parramatta looking for a win to stay in touch with the top six.
Parramatta is languishing in 16th place, but the Ghosts will be careful to avoid being complacent going into a vital game.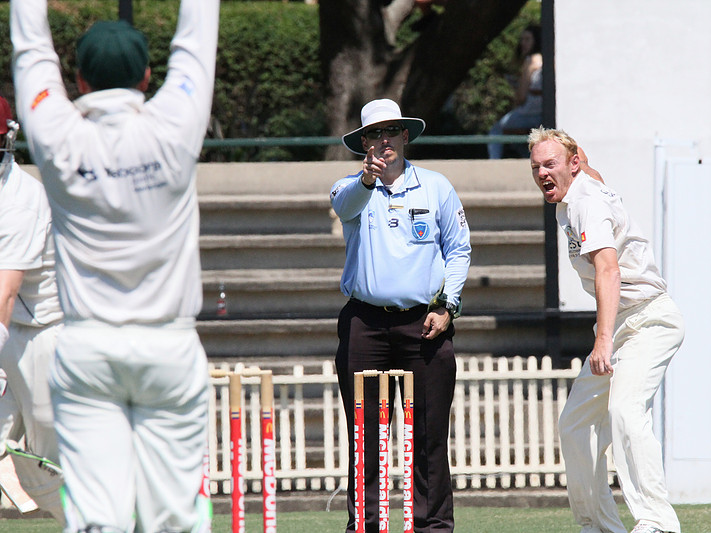 There's just seven more matches remaining in the 2019-20 season and the club cannot afford any slip ups, especially playing at home against lower ranked teams.
The Macarthur side finished 2019 with a loss to Sydney in a two day match played at Raby on December 14 and 21.
It meant the Ghosts finished the calendar year with a 5-3 record, leaving them in ninth place on the ladder, but within striking distance of the top six.
The Ghosts, who won the toss and elected to bat first, had a disastrous start to their innings, with both their openers, Nicholas Appleton and Mitchell C Carruthers, losing their wickets without bothering the scorers.
Just one batsman, Jackson Isakka, made a substantial contribution in their total of 204 runs off 81.1 overs.
Isakka, who came in at number six, made 78 runs; by the time he was dismissed he had faced 154 balls and spent 239 minutes at the crease.
Wicketkeeper Nathan Glynn, batting at five, contributed 32 runs, while Harry Swindells added 31 runs.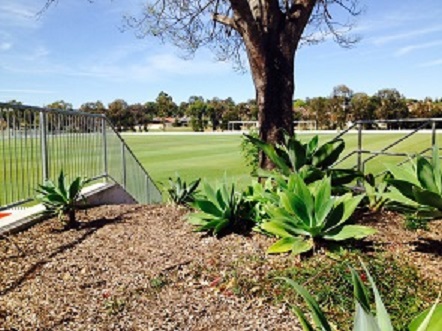 In reply, Sydney needed just 61.2 overs to get the 205 required for first innings victory and the six premiership points.
They lost six wickets in the process, with Luke Webb bagging three of those, and Shivansh Pathak two and William Salzmann one.
But that was 2019 and the Ghosts will be determined to start 2020 with a bang when they play Parramatta on Saturday from 10am at Raby Sports Complex, pictured at right.
If they want to keep the dream alive, nothing less than a win will do.