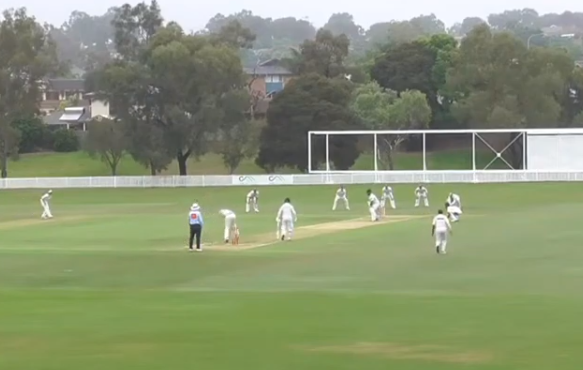 Just when you thought it was safe to think Camden Campbelltown Ghosts had turned the corner this season they have another massive batting collapse.
This time it was against UNSW in the penultimate round of the 2020-21 season.
It's true that the conditions were difficult at Raby Sports Complex, with showers in the morning of the match and the night before.
Indeed the start of play was delight by a shower across Raby, so it definitely was not a day for batting at the foot of the Scenic Hills last Saturday.
Campbelltown won the toss and invited the visitors to bat first. At the end of the UNSW innings, when they were dismissed for just 94, it looked like the home side had made the right call.
Sam Skelly (3 for 30), William Salzmann (3 for 14) and Brock Larance (2 for 14) were the main destroyers for the Ghosts.
However when it came time for the Ghosts to bat, they also found themselves in all sorts of trouble.
They were 2 for 7, then lost three wickets on 43, before being all out for just 68, still 27 runs short of first innings points.
Opener Nathan Appleton (20) and Jackson Isakka, pictured below, (19) batting at four were the only Ghosts batsmen to reach double figures.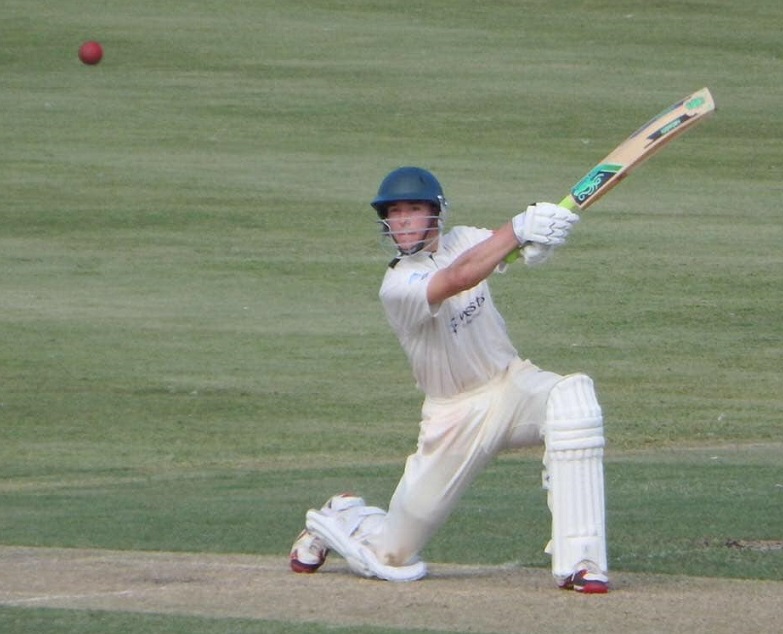 Which leaves the game delicately poised and outright victory possible for both sides.
The Ghosts, who have an outside chance of making something of this season, need two outright victories form their last two matches.
With nothing to lose, they will be able to throw everything but the kitchen sink at UNSW when they resume at 0/2 in their second innings this Saturday – weather permitting.
They will want to dismiss the visitors as quickly as possible to make sure time doesn't beat them.
One local side that will definitely play finals cricket is Fairfield Liverpool, who finished the day in a strong position at Rosedale Oval against Eastern Suburbs. The Lions, who are running fourth on the ladder, were 5 for 189 at stumps, and a first innings victory would seal their spot with one round remaining.