The region's most vulnerable tenants and homeowners will receive greater support thanks to a boost to NSW Government funding for programs which offer vital education, advice and advocacy services.
Member for Camden Peter Sidgreaves says Macarthur Legal Centre's South West Sydney Tenants Advice and Advocacy Service (SWSTAAS) will continue to provide these vital services over the next three years following a community grant totalling over $1.4 million from the NSW Government.
"These programs are designed to ensure that the most vulnerable tenants and homeowners in our community receive the information and support they need to protect their consumer rights," Mr Sidgreaves said.
"With this renewed funding from the NSW Government, these organisations are able to continue to advocate for and protect thoses in our community who need it most."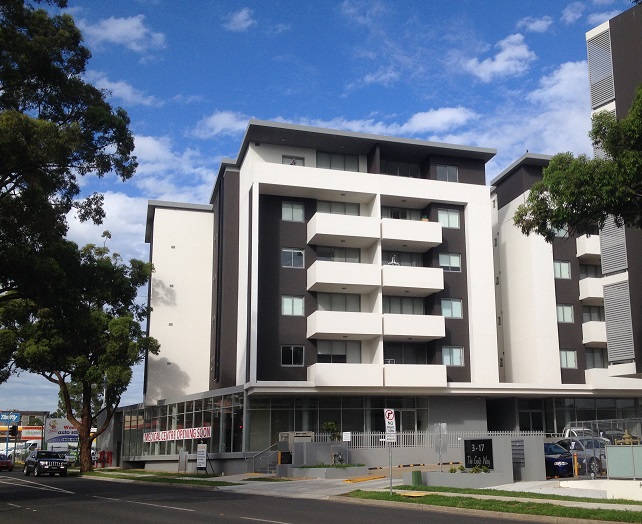 Minister for Better Regulation and Innovation, Kevin Anderson, said the NSW Government was delivering approximately $21.3 million in grants for five critical community grants programs over the next three years.
"The grants support consumers with advisory services, financial counselling, aged care accommodation support as well as support for vulnerable homeowners through the Home Building Advocacy Service and the Strata Collective Sales Advocacy Service," Mr Anderson said.
"Further to this the No Interest Loan Scheme (NILS®) which provides fee-free and interest-free loans of up $1,500, will continue to provide access to finance for people on low incomes, for at least another ten months, for the purchase of essential goods and services such as fridges, washing machines and some educational and medical expenses."
Grant programs are generally run by non-profit incorporated or registered organisations operating within NSW, academic institutions and in specific programs, cooperatives, registered trade unions, government agencies, councils and suitably skilled individuals.
Further Information on the community grants programs can be found here.