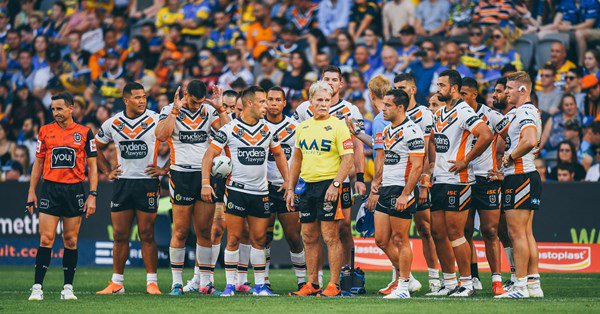 Deciding how to approach footy finals when you're team's gone must be one of life's little mysteries. It's becoming increasingly important, according to footy journalists anyway, to choose a team if yours is out of contention.
The problem is that when the finals kick off there are still eight teams left.
Pick the wrong one and you'd be looking for an alternative for week two, week three and the grand final.
Sounds like hard work to me: my approach is to have a second team and if they're in the finals barrack for them.
I always followed South Sydney in rugby league because I grew up in, well, south Sydney, Rosebery to be exact – a stone's throw from Redfern Oval.
Still followed the Bunnies when we moved to Campbelltown and then when Western Suburbs Magpies relocated here from Lidcombe.
I remember Wests V Souths games at Orana Park, as Campbelltown Sports Stadium was called in those days, and chatting with fellow fans who had come all the way from Kingsford or Mascot.
Once the kids grew up and started following the Magpies, what was the old man going to do but go with the flow.
The Magpies are Wests Tigers now and our entire family love them, despite the annual disappointment of missing the finals again and again.
But I still have a soft spot for the Rabbitohs and hope they win tonight against Canberra.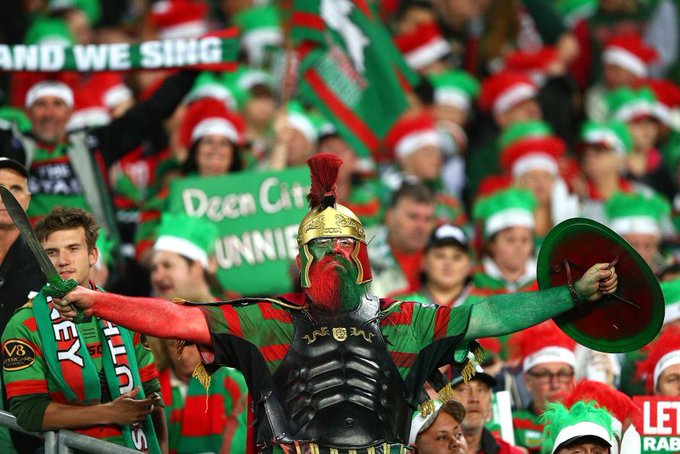 If they do, and the Roosters can overcome Storm tomorrow night, what a ripper the 2019 grand final will be.
It will be a marketing man's dream: Souths v Roosters, two foundation clubs that hate each other so much their rivalry over 110 years takes up a big chunk of the Rabbitohs' Book of Feuds.
Oh, the AFL grand final is on tomorrow and we wish the GWS Giants the best of luck when they take on Richmond at the MCG.
Here are our Top 5 ways to deal with your team not making the footy finals:
Number 1. Back your number two team, if you have one.
Number 2. Pick a new team to support.
Number 3. Your team is knocked out in week one? There's six other teams left, pal.
Number 4. Choose wisely this time, because you will soon run out of teams.
Number 5. If you can't bring yourself to cheat on the team you love, just ignore the footy finals. Good luck with that, though.