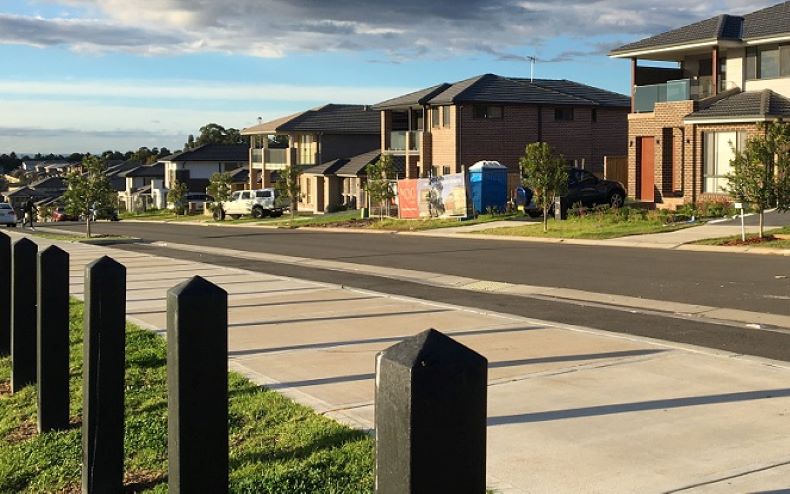 In the year to July 31, the NSW Government assisted first home buyers with $566.7 million in grants, duty exemptions and concessions.
Three South Western Sydney areas where in the top 10 of benefits received.
Liverpool was in second place, Campbelltown ninth and Austral in sixth spot.
The next big support package for all first home buyers scheduled to start in January will give them a choice between paying upfront stamp duty or a smaller annual property fee.
First Home Buyer Choice was announced in the 2022-23 NSW Budget as part of the government's integrated $2.8 billion housing package.
Under the First Home Buyer Choice, eligible first home buyers will have the choice of a traditional upfront payment or a smaller annual property fee for properties with a purchase price of up to $1.5 million.
Around 84 per cent of residential property transactions across NSW are below the $1.5 million threshold.
First home buyers who opt into the property tax will pay an annual fee of $400 plus 0.3 per cent of the land value of the property for the time they occupy the property as their principal place of residence. The property will not be locked into the scheme if it is sold.
Minister for homes Anthony Roberts said the stamp duty reform for first home buyers is part of a broader $2.8 billion housing package announced in the NSW Budget.
"The NSW Government is also looking at different ways we can boost housing supply," Mr Roberts said.
"We will leave no stone unturned when it comes to initiatives that will help more people in NSW enter the market and own their own home."
First Home Buyer grants, duty exemptions and concessions will continue alongside the stamp duty option.