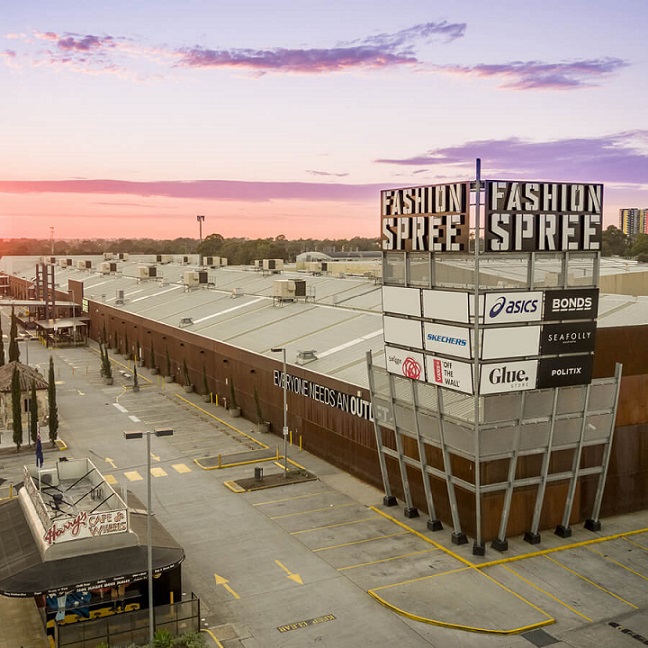 From Bonds to City Chic, from Just Jeans to JustSport, there are plenty of reasons shoppers from all over the South West region make the trek to Fashion Spree in Orange Grove.
A brilliantly designed outlet centre of top fashion and accessories, footwear, sports and streetwear, kids clothing and a range of homewares and kitchen items, it has had a growing following since its official opening a little over three years ago.
Fashion Spree is home to more than 60 iconic outlet retailers, including Oroton, Seafolly, Lorna Jane, Vans, Converse, Tarocash, Decjuba and Review.
And now there is another big reason to visit Fashion Spree between now and October 13.
The reason is Fashion Spree is giving its shoppers the chance to win a year's free fuel, valued at $5,200.
With fuel prices set to go up, what a time it is to win such a prize.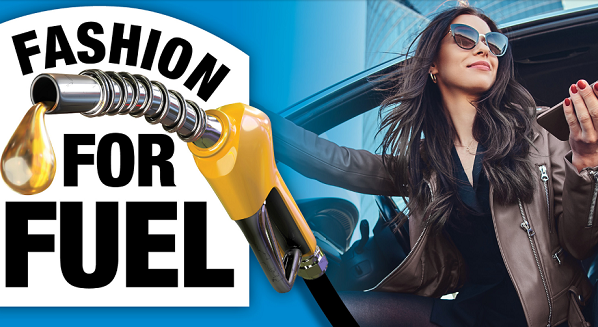 To be in the running for the big price, all Fashion Spree customers have to do is spend $100 in any one day between now and Sunday, October 13, and enter their details online for the chance to win.
"We're excited to offer our customers the opportunity to win a prize that could make their lives a little easier for an entire year," says Fashion Spree's senior marketing manager Felicity Kendall.
She says up to four receipts can be combined to reach the $100 minimum entry requirement and customers can enter once per day.
To learn more about this exciting promotion or to enter the details, visit www.fashionspree.com.au