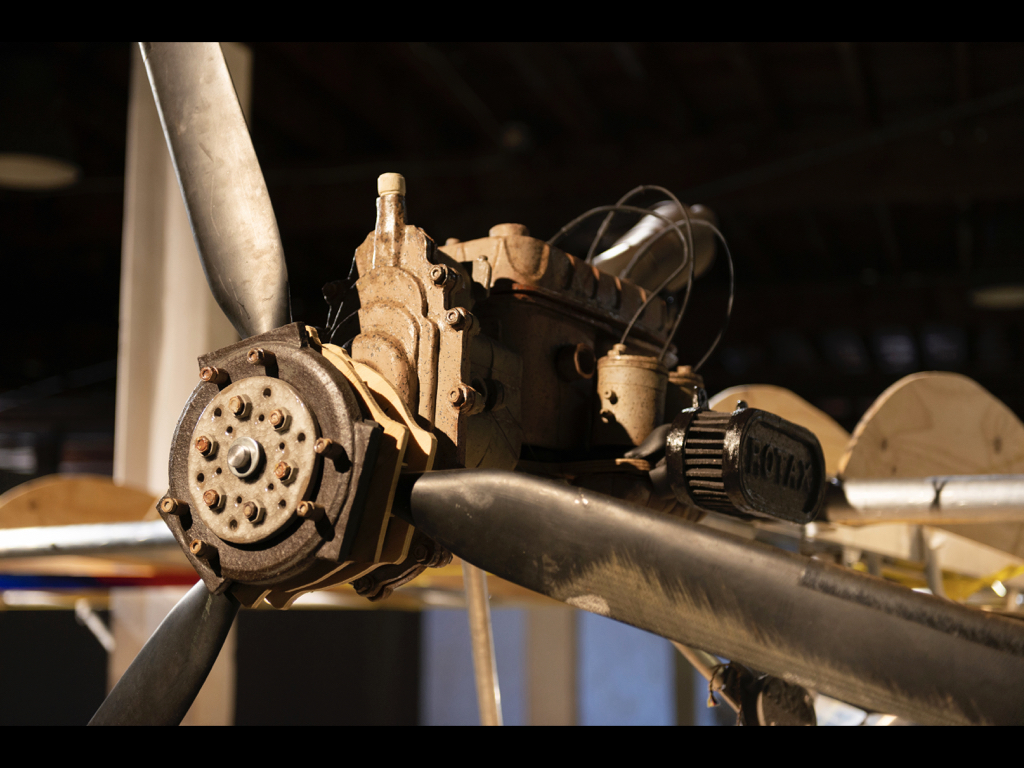 Fasten your seatbelts and prepare for take-off for an art exhibition that could be the highlight of summer in South Western Sydney.
Titled Flight, it's so impressive the NSW arts minister, Ben Franklin, will be making the trek to Liverpool for the official launch on January 21, 2023.
The exhibition – hosted at Casula Powerhouse Arts Centre (CPAC) is an exploration of flight that takes the viewer on a wonderful journey through time and space.
Flight, which will be at CPAC until June 11, 2023, offers sky high thrills for children, designers, artists and art enthusiasts alike.
The exhibition "discusses'' and deconstructs air travel, including a look at the new international Nancy Bird Walton Airport and Aerotropolis at Badgerys Creek.
The centrepiece of the project is the blockbuster exhibition featuring major new artworks by established Australian and local artists, specially commissioned by CPAC.
Flight also features significant pieces from the Museum of Applied Arts and Science, including models of aircraft, Nancy Bird Walton Collection pieces and the famous 42 Barbie and Ken Dolls collection dressed in replicas of Qantas uniforms from across the decades.
Accompanying the six month exhibition is an ambitious suite of public programs, films, kids activities, fun days, reimagined "in-flight'' dining and workshops guided by local experts and creatives to create deep engagement with Flight's themes.
Flight is celebratory and critical at the same time – excited about the return of flight yet concerned about its ongoing impact on the environment.
It will also be an opportunity to critically engage with the impact of the new airport under construction and surrounding redevelopments.
Exhibition details
Flight | 21 January 2022 – 27 February 2022 | Free entry
Launch | 21 January 2022 – 2pm Website: www.casulapowerhouse.com/casula-powerhouse-exhibitions/flight
Pictured above is Amy Perejuan-Capone's The Plane (dreamer), which features ceramic engine and parts, aluminium and found objects.