The time is right for Sydney empty-nesters to cash in on the best market conditions in three years by listing their homes, says Angus Raine.
"The Sydney market is motoring along due to a combination of low-interest rates, population growth, improving rental yields, 80 percent auction clearances, mounting buyer and investor enquiry levels, and an easing in mortgage lending conditions," says the executive chairman of Raine & Horne.
"At the same time, buyer confidence is bullish, with the latest research from AMP Capital showing the Sydney property market has grown at an annualised rate of 19.6 percent over the last three months."
However, agents from the Raine & Horne network in Sydney are reporting a significant shortage of homes for sale across the metropolitan area.
"The decision by many empty nesters to remain in oversized family homes is stymieing housing supply," Mr Raine said.
"The hesitation to move is possibly due to legacy issues such as Australia's recent political instability, lending handbrakes and faltering market returns since 2016.
"Even with improved market commentary since June, many empty nesters continue to sit on their hands and subsequently there is a lack of listings across the metropolitan area.''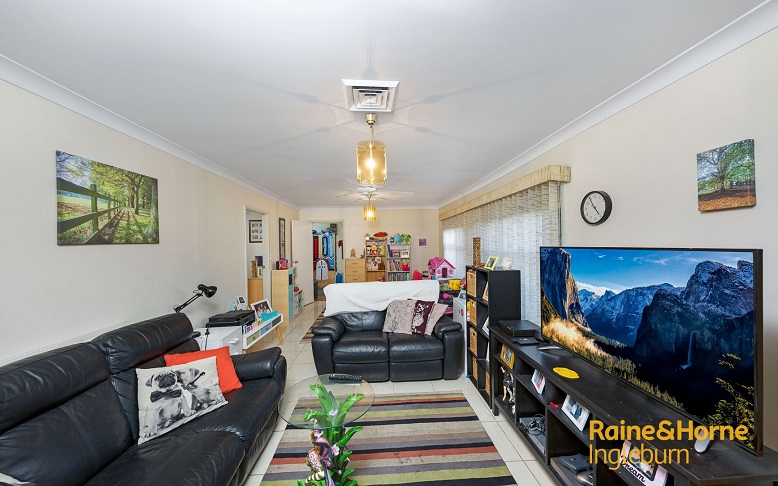 Mr Raine conceded that many retirees can't afford to downsize because of the prohibitive costs involved in rightsizing into a smaller home.
"Stamp duty breaks for downsizers is one initiative the state government might consider to encourage empty nesters to move," he said.