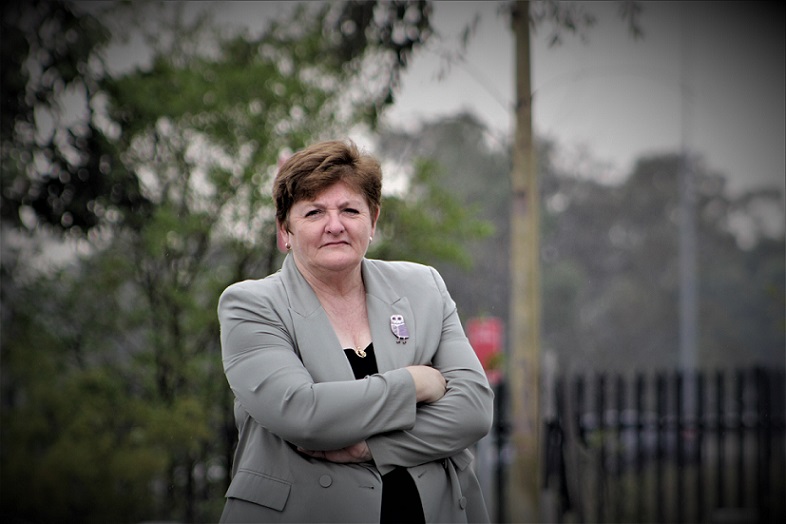 Residents of South Western Sydney have every right to be unhappy after learning they were put in a lockdown when the state government ignored health advice, says Anne Stanley, the federal member for Werriwa, pictured above.
It has been that revealed that that former premier Gladys Berejiklian and health minister Brad Hazzard ignored health advice, effectively creating two Sydneys during the four-month lockdown.
Emails from the chief health officer, Dr Kerry Chant, released under a parliamentary order, have indicated that, on multiple occasions, lockdown restrictions placed on South Western Sydney were not based on health advice.
"I am not surprised but I am deeply frustrated – residents of South Western Sydney have a right to be aggrieved," Ms Stanley said.
"The chief health officer gave clear health advice that recommended 'consistent measures' across Greater Sydney, but it was ignored.
"Since the beginning of lockdown our part of Sydney has been treated differently to the rest of Sydney and now we know it was a political decision, not health advice.
"This double standard damaged small businesses which lost contracts to companies in other parts of Sydney, workers were inconvenienced and many lost work and their livelihoods.
"This is very concerning as these were some of the harshest restrictions in the country and they were unfairly imposed on the most disadvantaged area in Sydney.
"The tale of two Sydney's must come to an end. The only way forward is to treat everybody equitably, no matter where they live," Ms Stanley said.