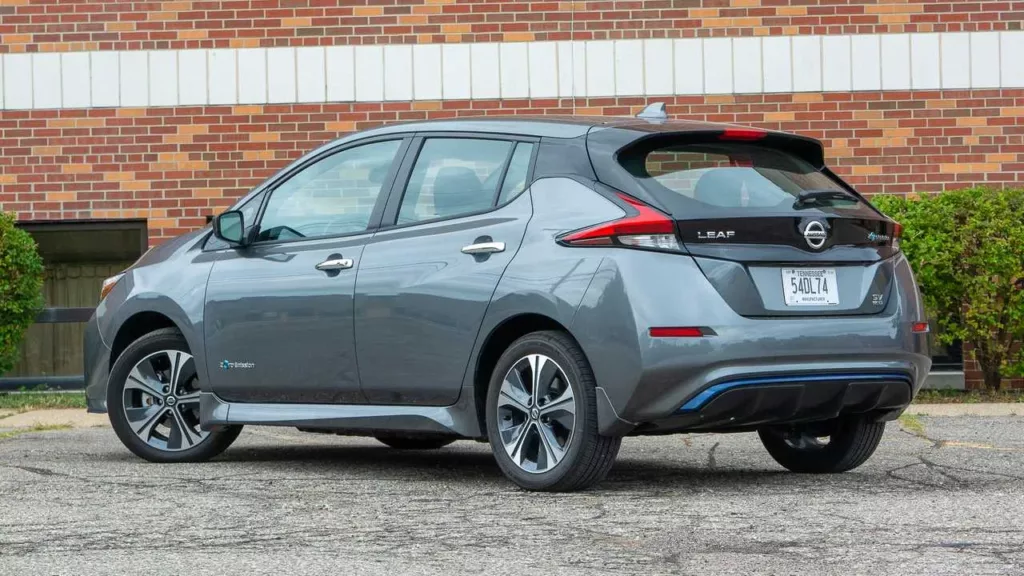 Substantial cash rebates and ultra-fast charging stations are among new measures that will get more motorists behind the wheel of their first electric vehicle.
The measures are part of the state government's NSW EV Strategy legislation that has passed through the parliament.
The government says it has committed $490 million towards EVs, helping to cut taxes, provide $3,000 rebates and install ultra-fast EV chargers right across the state to help make NSW the best place in Australia to buy and drive an electric vehicle.
"This is a comprehensive suite of measures, which ensures we have the right mix in place to boost the take-up of electric vehicles and give people access to the latest technology," said NSW premier Dominic Perrottet.
"The strategy also starts us down the road of long-term tax reform as we embark on phasing out stamp duty on electric vehicles and making sure everyone who drives on our roads contributes to their funding and maintenance."
The key features of the NSW EV Strategy are:
Removing stamp duty for EVs
Battery and hydrogen fuel cell EVs up to $78,000 will no longer pay stamp duty on registration from 1 September 2021.
All other EVs, including plug-in hybrids, will no longer pay stamp duty from 1 July 2027 or when EVs make up at least 30 per cent of new car sales, whichever comes first.
Providing EV rebates
$3,000 rebates will be available for the first 25,000 new battery or hydrogen fuel-cell EVs under $68,750 sold and then registered from 1 September 2021.
Ambitious NSW Government EV target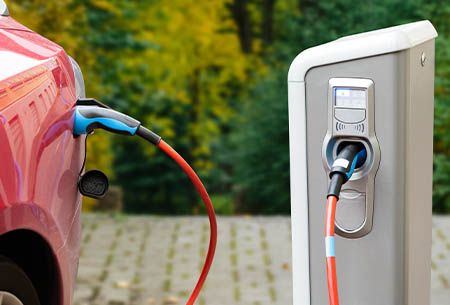 NSW Government car fleet will be targeting an all-electric or hydrogen fuel-cell vehicle procurement by 2029-30, including an interim target of 50 per cent by 2025-26.
Targeting a comprehensive EV charging network
All households in areas with limited off-street parking will live no more than 5km from an ultra-fast charger.
EV super highways: ultra-fast chargers will be installed at 100km intervals on average along major NSW highways.
EV commuter corridors: ultra-fast chargers will be installed at 5km intervals along major roads in Sydney.
Rolling out more chargers at transport locations, for example commuter carparks.
EV Fleets Incentive
This incentive, via a reverse auction, will support fleet managers to transition their passenger vehicles and light commercial vehicles to battery and hydrogen fuel-cell electric vehicles.
Transit lanes
Full battery and hydrogen fuel-cell electric vehicles will be given access to transit T2 and T3 lanes from 1 November 2021 until at least 31 October 2022.
EV tourism
Designated 'EV Tourist Drives' will be introduced across NSW, promoting scenic regional driving routes that have charging infrastructure to support driving regional holidays.
$20 million in grants will be available for tourism businesses such as regional hotels, restaurants and wineries to install destination chargers.
Road user charge
Road user charge of 2.5c/km in today's dollars (or 2c/km for plug in hybrid EVs) will be deferred to start on the earlier of 1 July 2027 or when EVs make up at least 30 per cent of new car sales. This will replace the revenue forgone through stamp duty exemptions, as well as partially offsetting the erosion of fuel excise, which EV drivers do not pay.
For more information, visit: https://www.nsw.gov.au/electric-vehicle-reform