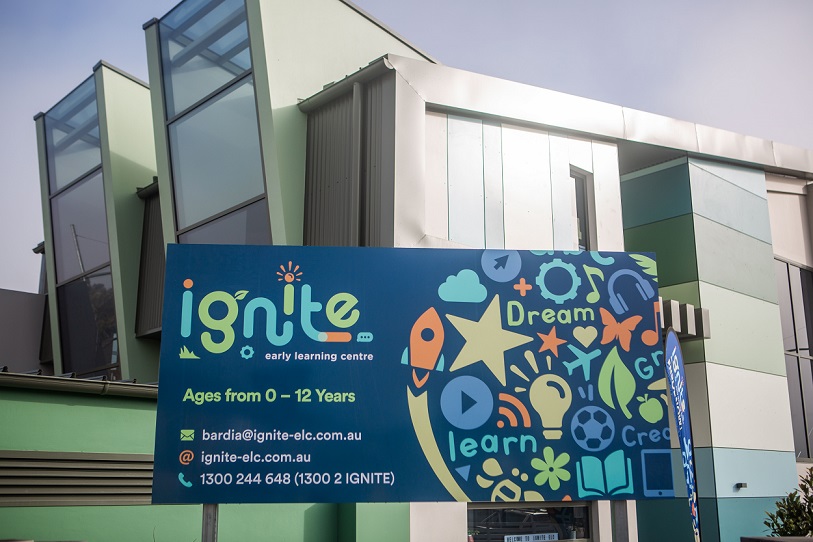 Frasers Property Australia have announced Ignite Early Learning Centre will be the childcare centre operator at Ed.Square.
The centre is set to open in the second half of 2021 and will have spaces for 140 children.
"Part of our promise at Ed.Square was to integrate a quality, convenient childcare service in the new Town
Centre for residents and the local community,'' says Warwick Dowler, the development director at Frasers.
"We're pleased to welcome an experienced operator in Ignite Early Learning, whose vision for an inclusive community that's welcoming, comfortable and exciting for the whole family aligns with our own," he said.
The Ignite Early Learning Centre at Ed.Square will be the second to open under the same brand, following the opening of a centre in Bardia in April 2019.
However, the family business goes back much further than that.
Matthew Ibrahim's family has been in the childcare industry for 20 years, with his mother opening the first family childcare centre in Rosemeadow, and another a few years later in Ingleburn, which operates under the Billy Bear Preschool & Early Learning Centre brand.
The Ibrahim family has hinted that there may be more early learning facilities in the pipeline, however its main focus for now is establishing the upcoming, precisely-crafted, architecturally-designed state-of-the-art Ignite Early Learning Centre at Ed.Square Town Centre.
"Ignite Early Learning is part of a privately-owned family run service that has operated for more than 17 years, ensuring old-fashioned customer friendly service and care,'' says Mr Ibrahim.
"Our vision for every child and their family is to feel like a valued member of the Ignite community, a place where parents and educators collaborate to ensure the best possible outcome for every child.
"A place to ignite a life-long love for learning and spark curious young minds through age appropriate, unique, and holistic education and activities to stimulate and nurture each child's development. A place where all children feel happy and cared for," he says.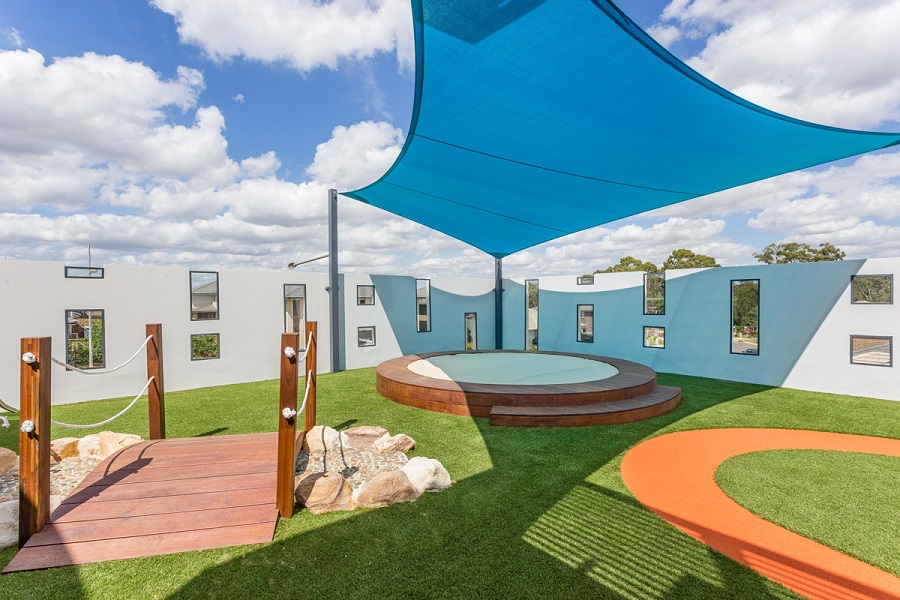 As well as care that involves the extra mile for each child, Ignite Early Learning Centres boast excellent design principles.
But the team looking after the children is just as carefully assembled.
"Obviously, all our team members are fully-qualified. But we also look for people who buy into our core values as a family business which means respecting every child's individual needs, to maintain the service philosophy which differentiates us from other childcare providers," says Mr Ibrahim.
"We are part of the South Western Sydney community ourselves and our Bardia centre is conveniently located to Ed.Square.
"We have been watching the progress of the community closely so for us, it made sense to open our next Ignite in the new Town Centre.''
Contact Frasers Property on 13 38 38 or visit www.edsquare.com.au for more information about Ed.Square.