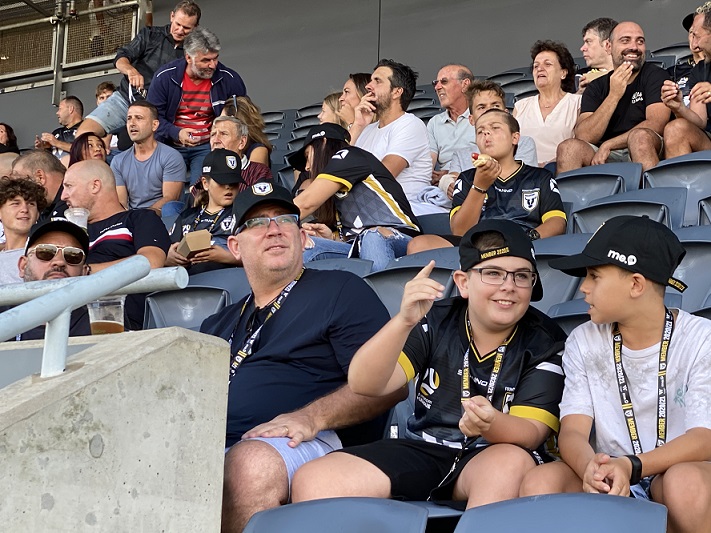 Last Saturday, Macarthur FC played out a 2-2 draw with Western Sydney Wanderers in one of the most exciting matches of the season so far.
The fans from both sides left Campbelltown Stadium a little disappointed with the result, but not with the entertainment on offer.
That was the fourth home game for the A-League new boys, but still no wins to speak of.
After six matches the Bulls have eight points from two wins and two draws.
Both their victories were on the road, against the Wanderers and Newcastle, which will at least give them some confidence when they run out on to the field at Dolphin Stadium, Redcliffe to face the red hot Brisbane Roar tonight.
The match is part of a helter-skelter schedule which has the Bulls playing three games in six days.
The Roar match will be followed by Friday night's clash at Campbelltown Stadium against Adelaide United.
"It's a tough schedule so we will prepare as best as we can for each game,'' said Bulls head coach Ante Milicic after the Wanderers heart-stopper.
"We'll rest some players as well to make sure we have fresh legs for both our next games,'' he said.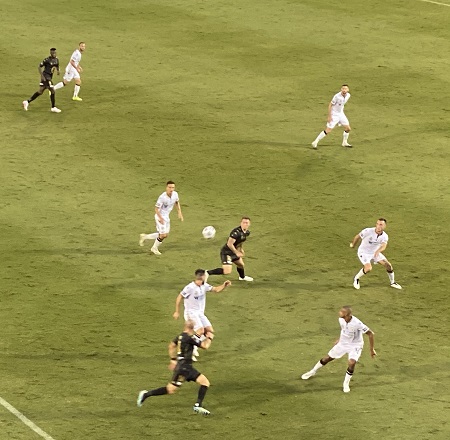 Milicic was naturally disappointed with the 2-2 draw and the fact the team had still to record a victory at home.
But he acknowledged there were positives he could take out the game, including the fact his two giant central defenders who share a first name – Aleksandar -Jovanovic and Susnjar, headed home goals.
It was the first goal for both Aleksandars, and hopefully not the last.
The Bulls will also have their captain Mark Milligan slotting straight back into the starting line up for tonight's match.
Milligan was out against the Wanderers, serving one match suspension for a red card.
Jake McGing, Michael Ruhs and Antonis Martis have been promoted into the squad named by the Bulls, while James Meredith and Charles M'Mombwa have been left out.
The only Macarthur FC player not available for selection is Milislav Popovic, who has a hamstring injury and is out indefinitely.
Tonight's match will kick off at 7.35pm (AEDT).
It will be broadcast on Fox Sports 505, Kayo Sports (www.kayosports.com.au) and MyFootball Live App, Live Fast and Data Free for Telstra mobile customers.