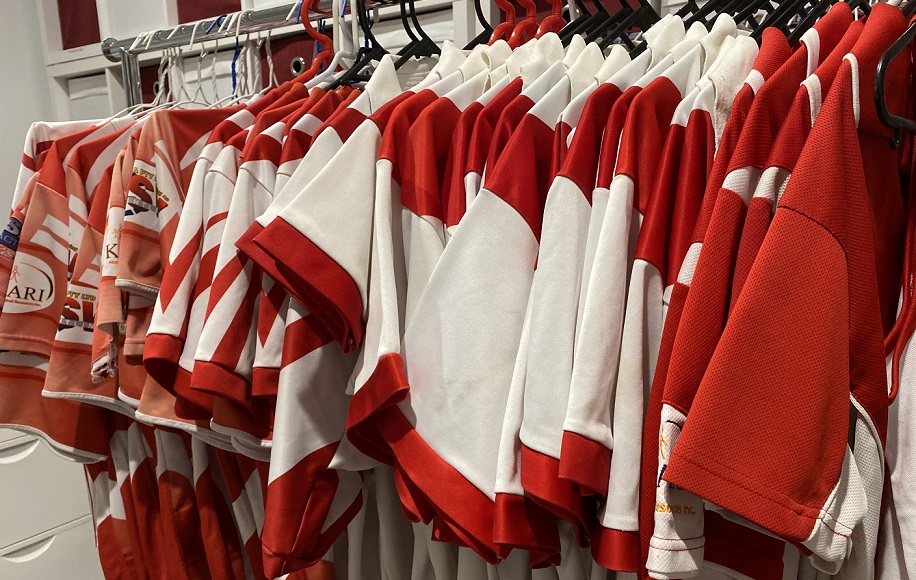 East Campbelltown Eagles have come a long way since they were founded way back in 1961 by a couple of local school teachers with a love of rugby league.
Eagles are not only the largest rugby league club in the Macarthur area having fielded 32 teams in the 2020 season, they also now boast a home ground with the lot, including a large and modern clubhouse where the club's numerous trophies are showcased.
Recently installed ground lighting means training and games can be played at night, while a new electronic scoreboard is also about to be erected.
"We have a pretty good rugby league facility now,'' says Daniel Draper, the proud president of the Eagles, and the man who led the charge to transform their Waminda Oval home from a very average suburban venue into one everyone in Campbelltown can be proud of.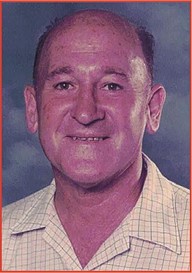 Waminda wasn't the first home of the Eagles when they were founded 60 years ago by Max Gibson and Ron Guyer, pictured, as a junior rugby league club from the Campbelltown East Primary School.
Orana Park – which was later renamed Campbelltown Stadium – was were the Eagles took their first tentative steps as a fledgling footy club between 1961 and 1968.
The club relocated to the new Max Gibson ground on Waminda Avenue in 1968 and the rest is history. Part of that history is a club with vast reserves of resilience.
That came in handy when the Eagles parted ways with the Group 6 competition during the 2012 season.
In 2013 they entered a side in the Sydney Shield premiership, which involves clubs from across Greater Sydney. The Eagles beat all comers to win the premiership in their very first attempt and have won two more since then.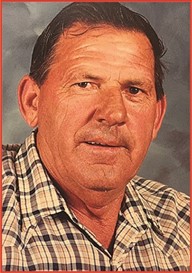 "We are the only club locally to win premierships in the Wests, Canterbury, Group 6 and Sydney competitions,'' Mr Draper said.
As the club prepares to launch into the 2021 season, it is acutely aware that plans for celebrations have to be flexible because nobody knows where we will be with Covid-19 through the next little while.
But Mr Draper confirms that the club won't let the 60th year milestone pass without being fully acknowledged.
"We have a lot to celebrate in this great club after 60 years,'' says Mr Draper.
"To start with, a special 60th anniversary jersey will be worn at every game this season,'' he says.
"The jersey will feature every registered player, coach, trainer, sponsor, life members and committee members from the 2021 season.''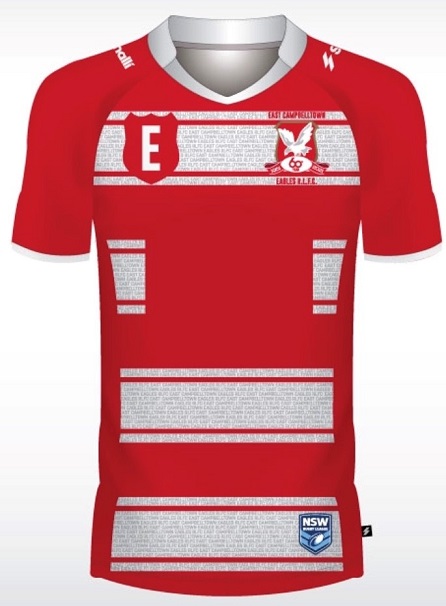 The club also plans a 60th anniversary reunion dinner at one of the local licensed clubs towards the end of the season, as well as an official opening of the amenities building at Waminda.
"We hope to have a grand opening of the club extensions at Waminda Oval, and invite all the sponsors, local MPs, the mayor and councillors,'' he says.
"Covid stopped us last year from having an official opening, but it's good in a way because the clubhouse is now all decked out with our trophies, so it's got the wow factor when you come in for the first time.''
The 2021 Sydney Shield season is scheduled to start on March 13, but a week before, on Saturday, March 6, Waminda Oval will host a "test'' between emerging rugby league nations Peru and Uruguay.
"it will be our first match under lights at Waminda 'Tint me Up' Oval,'' says Mr Draper.
"It will be the start of another big year for our club.''