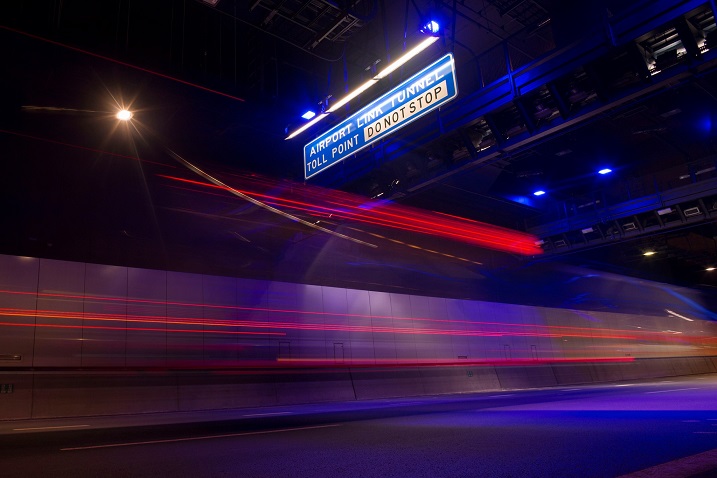 Drivers are being reminded to link their e-tags to their MyService NSW account to ensure they benefit from discounts on their vehicle registration, with almost 40 per cent of those eligible currently missing out.
Minister for Transport and Roads Andrew Constance says the NSW Government wanted to ensure everyone eligible for the Toll Relief program was receiving the discounts.
"We implemented the Toll Relief program to help ease the cost of living and we want everyone who is eligible to take advantage of the benefits they are entitled to," Mr Constance said.
"More than $60 million has been collectively saved by drivers this financial year, with an average saving of $347, but data also shows that 37 percent of eligible customers aren't claiming their discount, and we want to fix that."
Launched in July 2018, the NSW Government's Toll Relief program provides free private vehicle registration on one vehicle linked to that account for drivers who have spent $1352 or more in tolls in the previous financial year. Drivers who spend $811 in a financial year are eligible for half-price registration.
Toll Relief must be claimed by 30 June in the financial year following the year it was earned or the discount expires. For example, if you met the threshold between 1 July 2019 and 30 June 2020, you must redeem your Toll Relief by 30 June 2021.
Minister for Digital and Minister for Customer Service Victor Dominello said once the accounts are linked the discounts are automatically applied.
"Customers simply need to link their e-tag to their MyService NSW account and ensure that their vehicle details are up-to-date. Then when you renew your registration, the discounts will be instantly applied and you don't have to do a thing," Mr Dominello said.
"If you believe you're eligible for free or half-price vehicle registration through Toll Relief, but were unable to make a claim when renewing your registration, you can apply via your MyService NSW account to have your claim reviewed."
To find out more about the NSW Government's Toll Relief program and how to connect your e-tag to your MyService NSW account, click here.