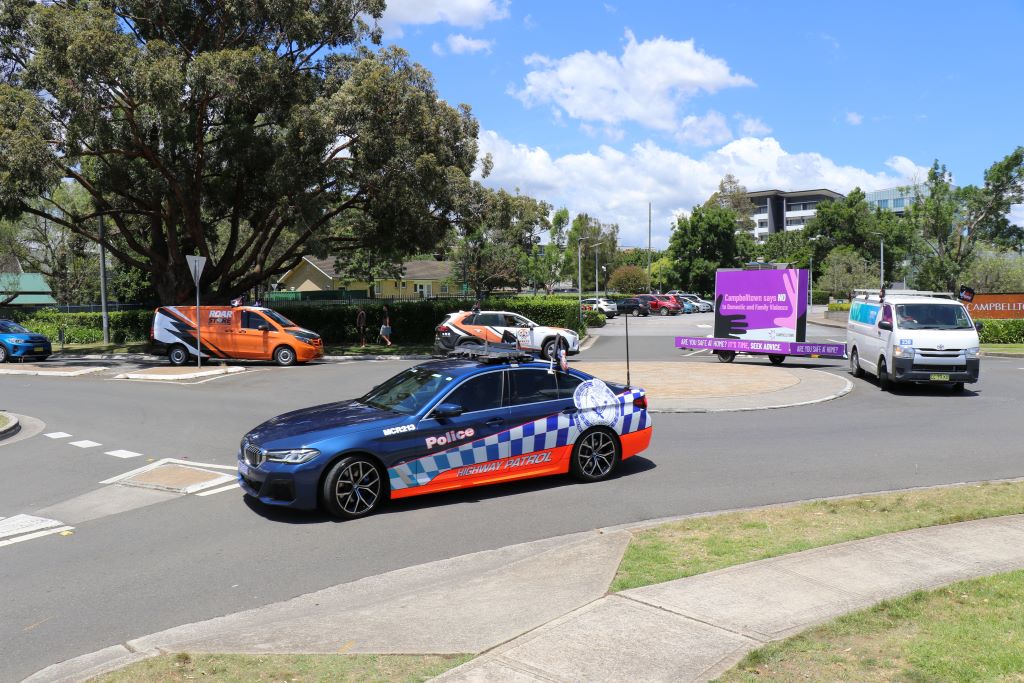 Residents are encouraged to show their support for the annual community push to fight back against domestic and family violence.
This year's 16 Days of Activism campaign will run from Saturday, November 25 to Sunday, December 10.
Community activities have been planned throughout November in recognition of the annual campaign and this year's theme, Unite! Invest to prevent violence against women and girls.
"With the launch of our domestic and family violence strategy 2023-2026, council outlined a
clear commitment to ending domestic and family violence in our community," Mayor George Greiss said.
"Sixteen Days of Activism is a timely reminder of the role we all play in this process, and I encourage
everyone to consider how they can get behind this important cause," he said.
As part of the initiative, an Art Through Their Eyes exhibition has been planned by Campbelltown Domestic Violence Committee to be held at Wests Leagues Club next Wednesday, (November 22), from 4pm to 7pm, highlighting art entries from the community based on the Unite! Invest theme and reviewed by a panel of guest judges.
Selected entries will be displayed in the Campbelltown Civic Centre Foyer and HJ Daley Library until December 10.
As part of the campaign this year, a Driving Out Violence convoy will travel through Campbelltown on Friday, November 24 featuring 15 vehicles representing community groups, businesses, and emergency responders.
The convoy will make three scheduled stops at Minto Mall, Campbelltown Mall and Macarthur Square, where participants can explore information stalls held by the Campbelltown Domestic Violence Committee.
Get further details on council's website.