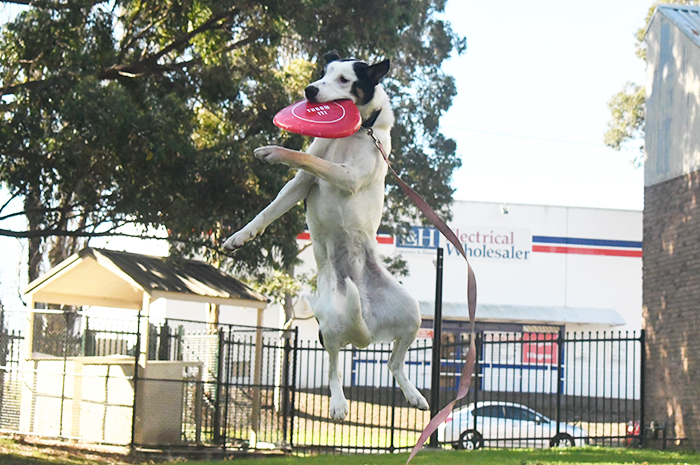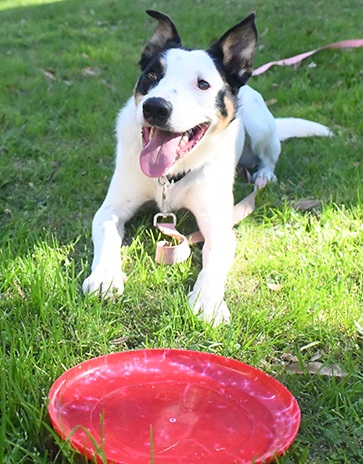 Cheese the kelpie wasn't barking up the wrong tree whenever he was back at the Campbelltown pound, which was often.
An energetic pooch with a love of fetch, Cheese became known to the staff of the Rose Street Animal Care Facility as a serial escape artist.
That's because Cheese could climb and jump fences of any height. But these attributes also meant he kept finding himself back at the shelter following unsuccessful attempts to rehome Cheese.
Eventually, Animal Care Facility staff decided that maybe Cheese's intense prey drive and love of catching and retrieving could be put to good use.
So they contacted Holsworthy Army Barracks to have the kelpie assessed for his suitability as an Explosives Detection Dog (EDD).
Naturally, Cheese passed the test with flying colours and so impressed the Army handlers he was put through an intensive training program to become an EDD.
He has now graduated as an EDD and is based in Darwin with his handler, Sapper Luke Saxton.
"This story is a great testament to the dedication and work of our staff who show great care for all the animals who come through our facility," says Campbelltown mayor George Brticevic.
"Cheese will now be cared for and serve a great purpose protecting our soldiers and potentially saving lives," Cr Brticevic said.
The Campbelltown Animal Care Facility has several dogs currently available for adoption. Details on council's website.