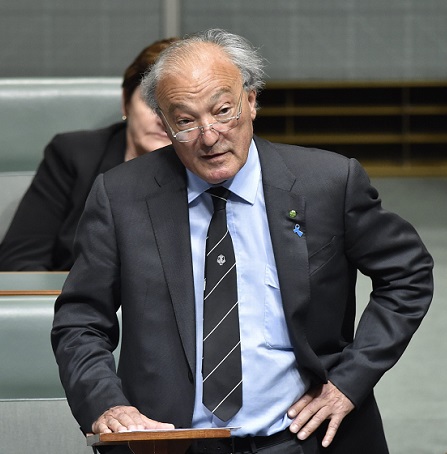 For no less than 82 days, the Deputy Prime Minister has refused to answer questions about the Federal Government's plans for Macarthur.
The Member for Macarthur, Dr Mike Freelander, had used a mechanism of the Federal Parliament, tabling series of Questions in Writing to the Deputy Prime Minister in his capacity as the Minister for Infrastructure, Transport and Regional Development, regarding funding for desperately needed infrastructure projects for our growing community.
However, for 82 days, Michael McCormack has refused to answer.
"The government continues to demonstrate that they have no plan to kickstart Macarthur's economy, by downright refusing to fund the projects that we desperately need," says Dr Freelander, pictured.
"Ask the government a question in Question Time, and all you get is political spin. They can't spin their way out of a series of questions in black and white, so they are simply refusing to answer."
The Member for Macarthur had sought information from the government regarding their plans to provide infrastructure for Macarthur's growing communities, including in suburbs such as Gregory Hills, Gledswood Hills, and Oran Park.
These were some of the questions Dr Freelander asked of the deputy Prime Minister:
Why did the government's highly politicised Western Sydney Cities Deal not provide for any tangible results for the people of South Western Sydney and the electoral division of Macarthur?
Given that a rail link from the new airport to the electoral division of Macarthur is earmarked as a priority project by Infrastructure Australia's priority list, why is the government continuing to ignore the advice of their own independent experts by failing to fund this vital link?
As South Western Sydney is growing exponentially – it is reported that the Camden local government area alone (which lies, in part, in the electoral division of Macarthur) will grow by almost 130 per cent by 2036 -why is the government continuing to starve this rapidly growing area of desperately needed infrastructure?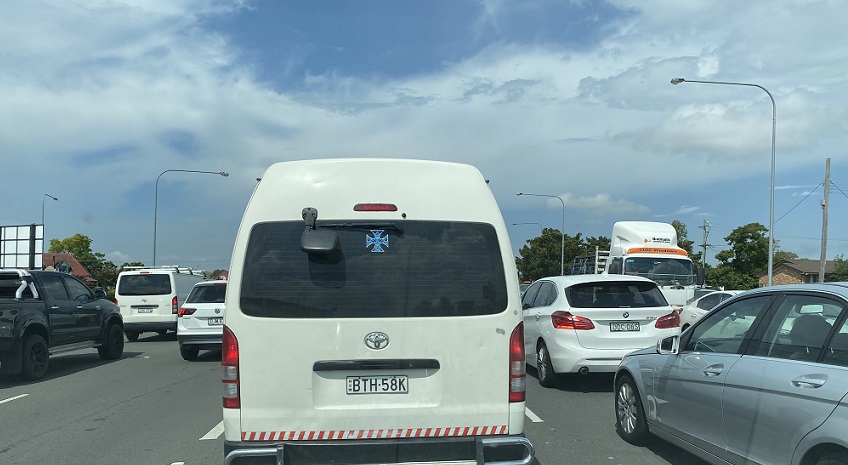 Dr Freelander also raised concerns that the government was prioritising expenditure purely in Liberal party voting electorates.
"The blatant pork-barrelling that we are seeing the government engage in is beyond irresponsible,'' he says.
"Our community is in desperate need of investment, and our local families and businesses deserve the same opportunities that are afforded to more affluent communities.
"South Western Sydney is being starved of economic opportunity by the Federal and State Coalition Governments; they won't even build desperately needed schools in our growing suburbs but continuously promote JobMakerprojects in Coalition seats.
"It is time that the government began governing in the interests of all Australians."