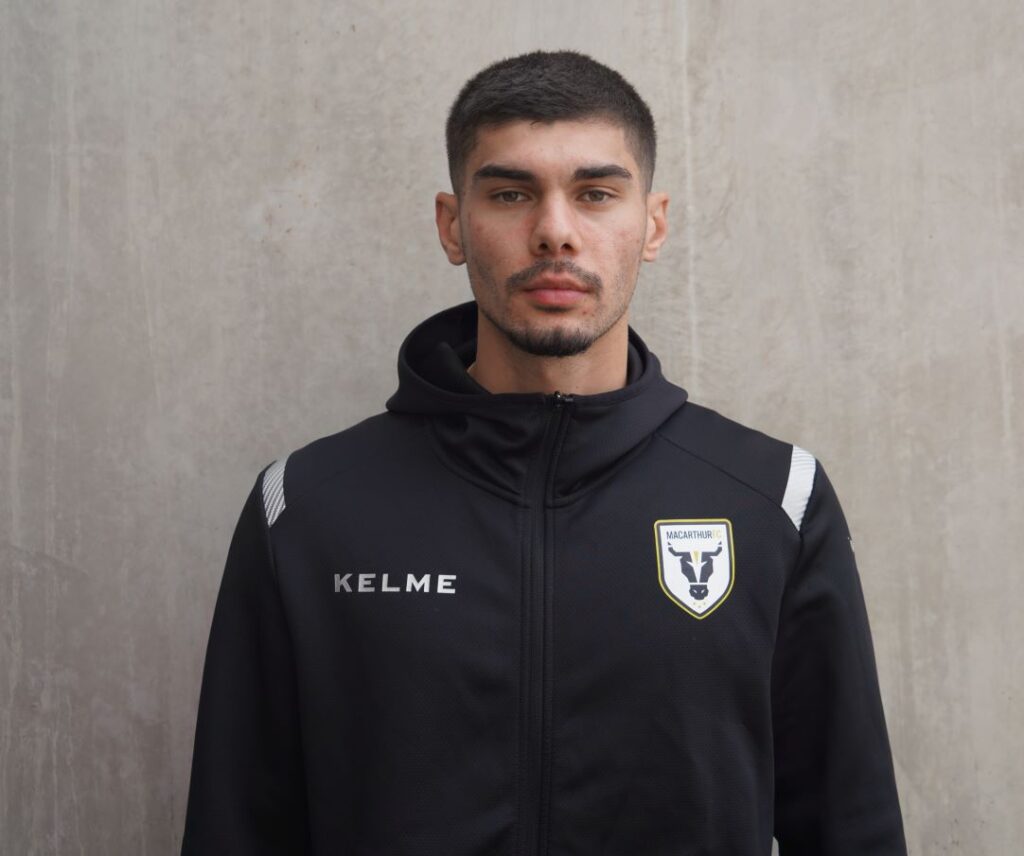 After winning the NPL NSW title, there was one thing Yianni Nicolaou was looking forward to this month: his well-earned holiday in Japan.
But after one phone call, he cancelled that trip immediately.
"It was a no-brainer,'' he said.
The 23-year-old fullback from South West Sydney was packing his bags and in the midst of making the final plans for his holiday when he got the call to make the leap to the A-League.
A former youth product of the Bulls, Nicolaou jumped at the opportunity to return to Macarthur FC from NSW champions APIA Leichhardt.

"I am really excited to have another crack in the A-League. My goal is to get more minutes and do everything I can to get on the field," Nicolaou said.

"I had a trip planned to Japan for a holiday when I had a call to come back here and there wasn't a second thought,'' he said.
"It was a no-brainer. I worked so hard all year. For an opportunity like this to come up, I had to take it.''
One of the stars of APIA's title runs and Australia Cup campaign, the hard-working fullback signs for the Bulls ahead of their AFC Cup and the 2023/24 A-League season.
A member of the Bulls FC Academy in Macarthur FC's inaugural season, Nicolaou returns to his former club after an impressive two seasons in the state league where he led APIA to the league title and the final of the Waratah Cup this season.

"We are pleased to have Yianni back at the club. He's worked hard and earned this opportunity,'' Bulls head coach Mile Sterjovski said.

"We are really impressed with his development. Having coached Yianni in the Bulls FC Academy, we've kept a close eye on his progress, and we believe he will add a lot of strength to our backline ahead of the AFC Cup and A-League.''