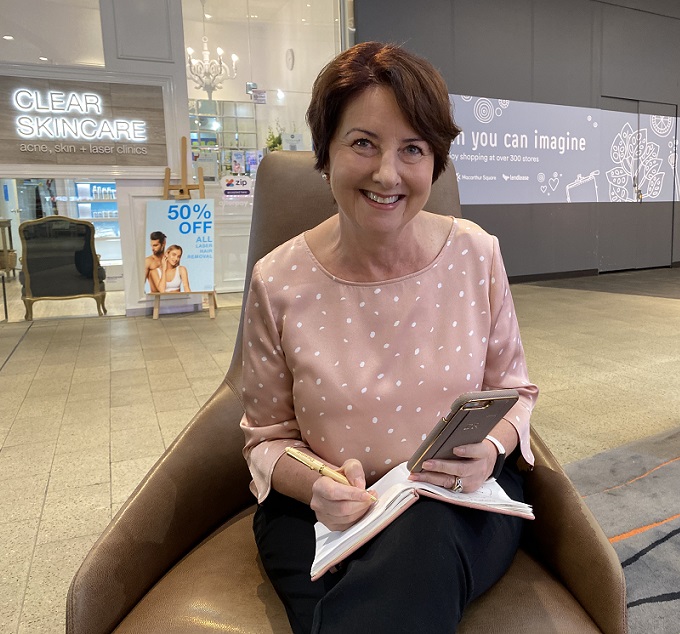 It's tough enough for a family businesses to succeed when things are normal.
In recent times it has become obvious that getting some extra help is a key part of that path to success for small and medium enterprises.
One of the things the Covid-19 pandemic did was emphasise this crucial factor for a lot of mum and dad, husband and wife business ventures.
"A family business that has reached the point where they want to employ staff may not be sure how to go about it,'' says Debbie Roberts, who recently launched her own Macarthur business, DRC, Debbie Roberts Consulting.
"We can refer them to the right people, to make sure employing staff is a smooth transition for them.''
The point is that most people start a business off the back of something they're passionate about, and eventually realise running a business is a little more complicated.
That's where an expert business consultant with a wealth of experience like Ms Roberts comes in.
"It doesn't matter if you're a hairdresser or a chef – when you start a business, at some stage it's important to have what I call an accountability coach,'' Ms Roberts said.
"A business owner may decide to do something, but in some cases they need to have someone else keeping them accountable, to say to them, did you do what you said you were going to do.
"And it's true that sometimes you're so busy you don't follow through, so that where I'd come in as your accountability coach.''
After years of working with small business across the Macarthur region, there was only one way Debbie Roberts was going to go when, like many of us, she started contemplating her professional future during the Covid isolation of 2020.
"Through that Covid time I looked at what I wanted to do with the rest of my professional life,'' she says.
"I started my own business because it's something I've always wanted to do.
"I reflected how I loved working with small business during my time at Camden Council and for eight years with our own business, Pete's Café at Campbelltown.
"But I did a lot of homework after deciding to start a business that helps other small business in our area and now I'm excited because I feel like there comes a time when you've just got to go for it.''
You can't buy experience, and Debbie Roberts brings a whole heap of it, as her clients will discover.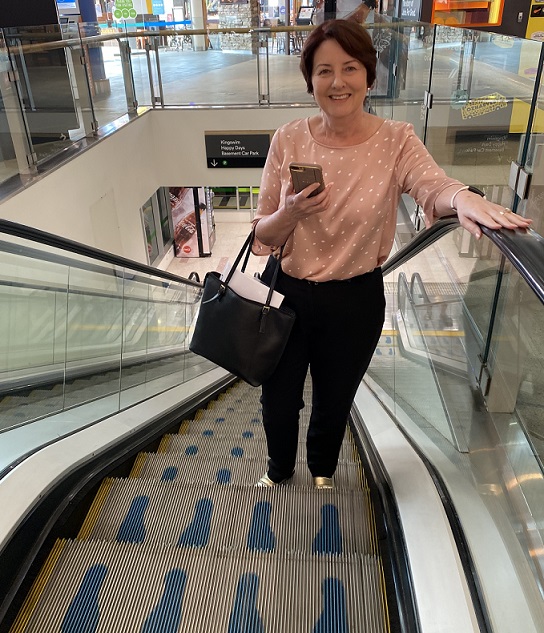 Since 2013 she worked at Camden Council as an economic development officer, a role that brought her into contact with innumerable local businesses, small and large.
In 2018 council established CRET – Camden Region Economic Taskforce – and Ms Roberts was appointed executive officer.
Which meant more networking and more interaction with local enterprises, big and small.
Going back to 2000, Ms Roberts and her husband, Peter, opened Pete's Café, a very popular business that ran for eight years out of premises in Queen Street, Campbelltown.
Peter was at the front doing the cooking and Debbie at the back, taking care of the "business'' end.
"We learned so much, we made mistakes, we tried many solutions,'' says Ms Roberts.
"One big thing we learned as a family business, a husband and wife venture, is that you need clear defined roles for each person.
"With my role at Pete's Café, doing the back end of that, working with the business community for eight years, active in the chamber of commerce at Campbelltown, I found I really loved it.
"That's one of the reasons I decided to start my own business to work with other businesses.''
On the road to getting to know what makes a small business tick, Debbie Roberts received some prestigious accolades.
She was Camden Local Woman of the Year, Western Sydney University Woman of the West (Business) nominee, received a Paul Harris Fellow Award (Rotary), University of Western Sydney Women of the West Award – Highly Commended and NSW Woman of the Year nominee.
During Covid she completed a leadership and management diploma course, to polish of her credentials as an experienced business adviser.
"It's all about unpacking a company to see where it's at and then create a plan to help them get in control of their own destiny,'' says Debbie Roberts.
Visit www.debbieroberts.com.au for more information or contact Ms Roberts at debbie@debbieroberts.com.au