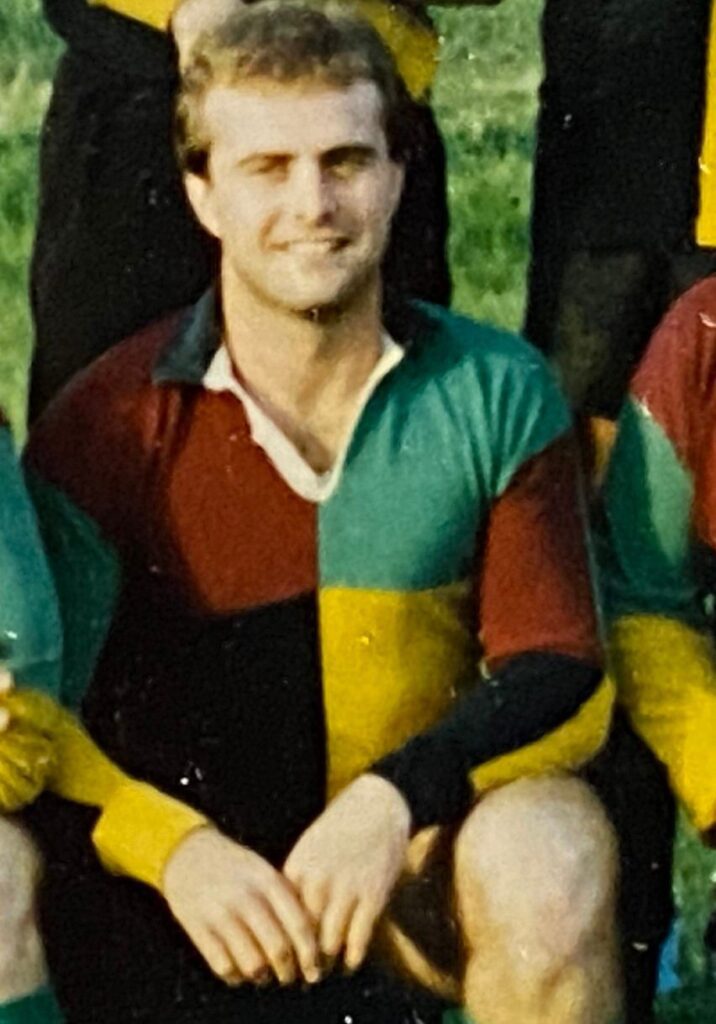 Campbelltown Harlequins rugby union club legend Dean Alcorn has passed away.
The former player and president of the club died last night in Campbelltown Hospital after a short battle with stomach cancer.
Dean Alcorn played with the Harlequins in the 1980s and 1990s and also served as president of the region's greatest rugby club, which is celebrating its 50th anniversary this year.
He was in the president's post for two years in a row, 1996 and 1997.
His former Harlequins mates have this morning started posting tributes to him on social media.
Among them was current Harlequins major sponsor Patrick Duffy of Duffy Law Group, who was also a friend of Dean Alcorn, as well as a colleague.
"Dean gave a great deal to this club, and our community in general,'' Mr Duffy said in his tribute.
"I'd love to see his memory honoured in an annual award for a clubman's achievement each season or some other way of acknowledging his service.''
Dean Alcorn was also a lawyer and a partner at Marsdens Law Group.
A Kentlyn resident in the past few years, he was married to Jackie and they have two sons aged in their 20s, Riley and Josh.
He was just 53 when he passed away.
Dean Alcorn, RIP.