If a curfew will help us bring this strain of Covid under control, then so be it.
But what was the premier, Gladys Berejiklian, thinking when she announced this morning the 9pm-5am curfew will be imposed only in the "local government areas of concern''.
This discriminatory action is an outrage.
But it's not really a surprise that this North Shore-based government is showing its true colours even when we're dealing with a pandemic.
The curfew decision proves what a farce the handling of the current outbreak has been since an unvaccinated limo driver from Bondi started spreading the virus.
But it also proves that there's a second pandemic going on inside this myopic state government – a pandemic of double standards.
It's one rule for the east and north side of the city and another for the boofheads out west and south west.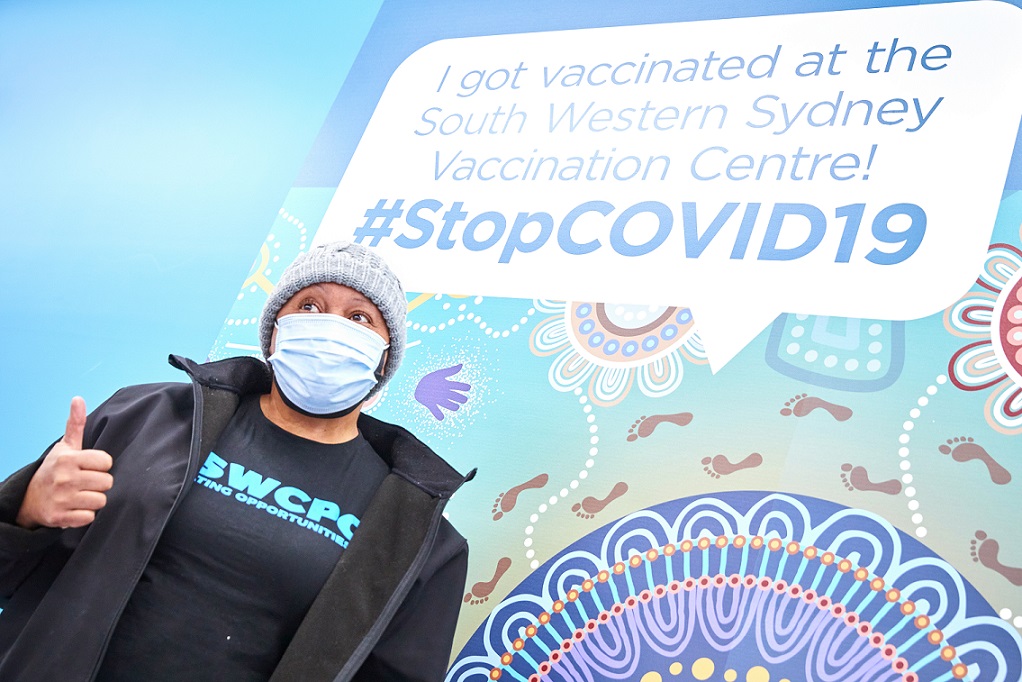 What happened, incidentally, Gladys, to we're all in this together?
Yep, they were just meaningless words that served their purpose for a bit of time.
Gladys and that fool Brad Hazzard are serving up a muddle when it comes to their response to the out of control delta strain.
Mercifully, Kerry Chant provides a dose of common sense, but that's about as good as it gets from this lot.
It's not too late for the curfew to be extended to the whole of the Sydney metropolitan area.
It's not only fair, it also makes sense, and if it helps to drive down the infection rate, well, it can be an even bigger impact if it applies to everyone in our great city.
You don't need modelling to tell you young people in Maroubra yield to the temptation to go out after dark just as much as their counterparts in Raby.
Premier, your advisers may not tell you, but I will: imposing a curfew in South Western and Western Sydney areas only is as dumb as it gets.
It will come back to bite you with a vengeance in March 2023. Which is not that far away, by the way.