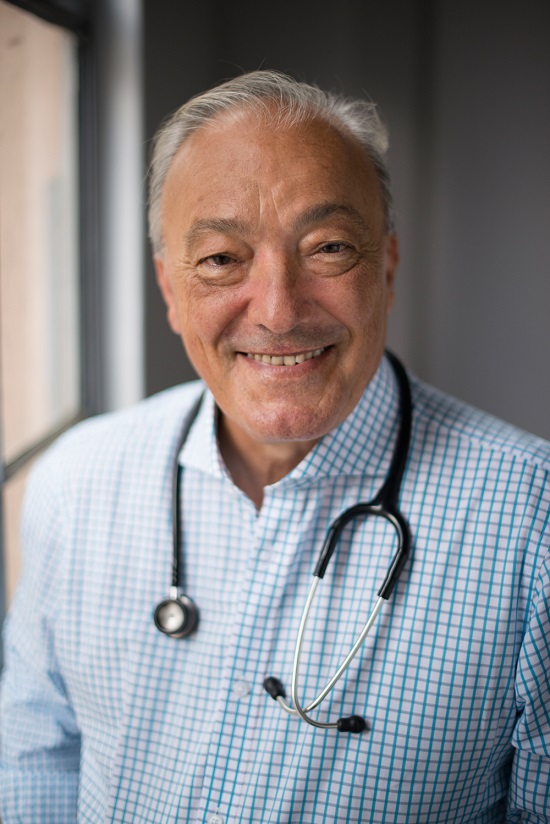 Dr Mike Freelander, the Member for Macarthur, has warned that Australians would be forced to forgo medical care if the cost of healthcare continued to soar under the current federal government.
"Healthcare has become increasingly unaffordable under the Coalition Government, who have failed to rein in soaring out-of-pocket expenses," he says.
Citing data obtained by the Department of Health, Dr Freelander has accused the Liberal-National Government of eroding access to healthcare.
"Local residents are already struggling to keep up with the rising cost of living, and it is concerning that the rising cost of healthcare is adding pressure to already strained household budgets," he said.
"The Morrison Government has deliberately kept residents' wages stagnant, and has no plan to ease the burden on working families."
According to the Department of Health, out-of-pocket expenses have increased significantly in the following fields of medicine, since the Coalition took office in 2013:
• The cost of seeing a GP has increased by 36.6 percent, or a further $10.94 per visit;
• Specialist attendances have increased in cost by 59.7 percent, or a further $34.69 per visit;
• Anaesthetics have increased in cost by 44.6 percent, or a further $48.37 per visit;
• Out-of-pocket costs for optometry have increased by 207%, or a further $21.29 per visit;
• Costs for radiotherapy and therapeutic nuclear medicines have increased by 203%, or a further $43.20 per visit.
"The fact that the Coalition has allowed some treatments for cancer patients to triple is nothing short of a disgrace," Dr Freelander said.
"More and more people are finding healthcare unaffordable – we must reverse this trend if we are to preserve Medicare's universality.
"Local residents continue to pay exorbitant costs for medical procedures such as dentistry and orthodontics, that aren't covered by Medicare.
"We need to be improving access to healthcare, rather than eroding access as the Coalition appears intent on doing.''