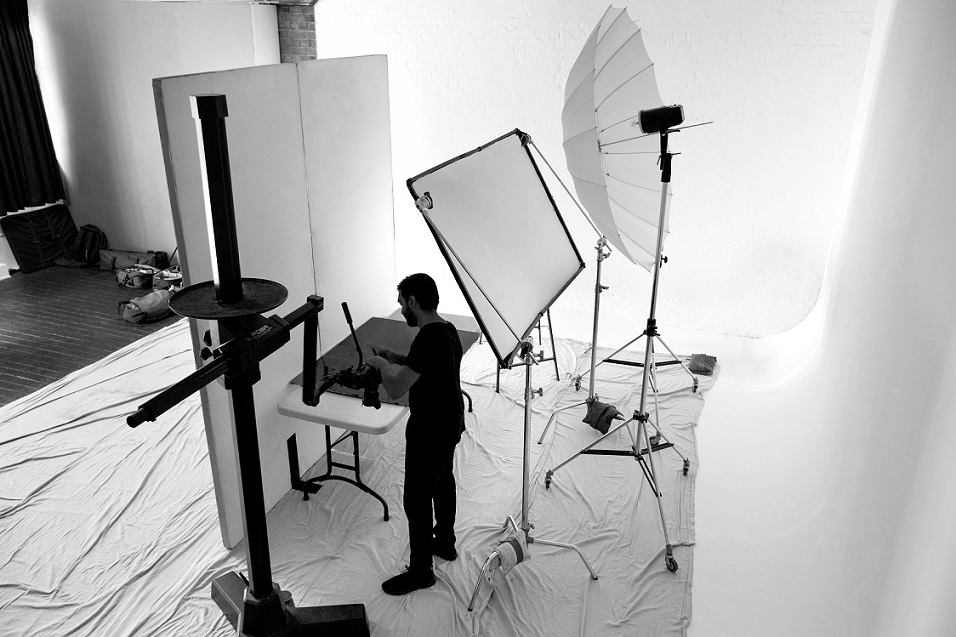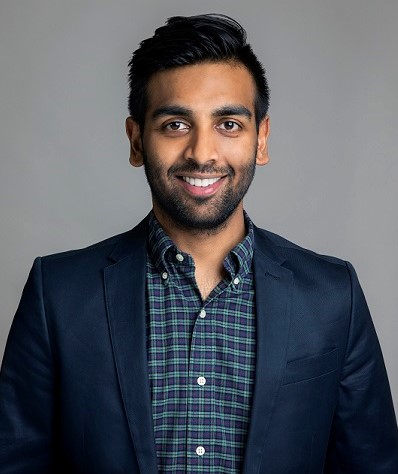 Jay Patel, a Glen Alpine resident and TAFE NSW graduate, has commended TAFE NSW for helping him turn a lifelong passion for photography into a successful career.
Jay has worked with a number of high-profile clients including Sony, Nickelodeon, Breitling, Sydney Symphony Orchestra, and the Sydney Opera House.
The 30-year-old discovered an interest in photography at an early age when he was gifted a Game Boy Camera and matching printer, which he used to document family during his travels.
Jay currently operates his own photography business, The 10th Letter, and joins a growing number of self-employed photographers in Australia, with the number projected to grow by 7 percent over the next five years.
"Being of Indian heritage, I felt compelled to pursue an academic route, although I'd always known I wanted to be a photographer,'' says Jay.
"After graduating from university with a Bachelor of Architectural Computing, I decided to enrol in a Bachelor of Photography.
"The degree was highly theoretical, so I switched to a Diploma of Photography and Photo Imaging at TAFE NSW Campbelltown and have never looked back.
"The TAFE NSW course provided me with hands-on skills I needed to establish my business, and while running a business isn't always glamorous, it's incredibly rewarding.
"Every day is a different work environment for me, and I genuinely believe that you don't need a white-collar job to be happy or successful.
"Ultimately if you have the drive, you can pursue anything. Life begins at the end of your comfort zone."
TAFE NSW head teacher Lydia Kullik said students like Jay are a testament to the life-changing impact practical training provides.
"Jay is a great example of how TAFE NSW equips students with the skills they need to pursue the career they want, and even run a successful business of their own," Lydia said.
"The Diploma of Photography and Photo Imaging provides students with traditional and contemporary photography techniques, along with the technical and leadership skills they need to thrive in the industry.
"Students also gain a portfolio of their own work and learn how to build a small business website, so they can hit the ground running once they graduate."
To find out more about studying photography at TAFE NSW, visit www.tafensw.edu.au or call 131 601.