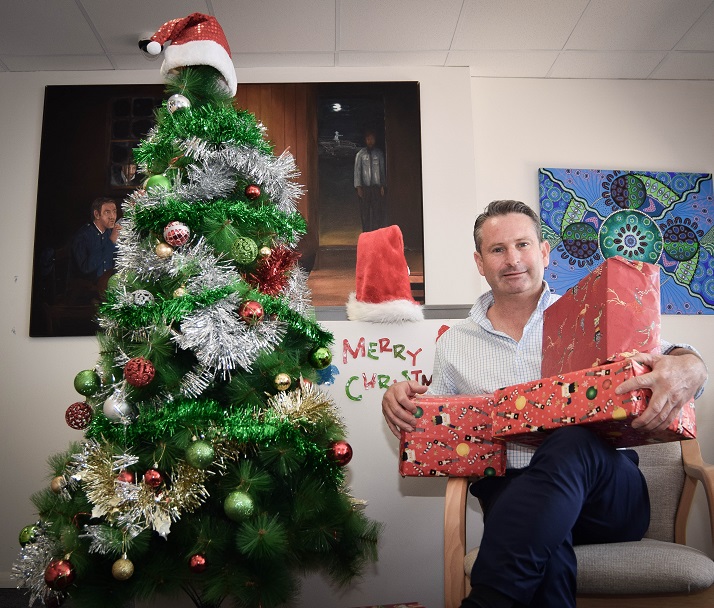 Campbelltown MP Greg Warren and his electorate office staff have been running a Christmas toy drive since he first got elected in 2015.
And the local MP says every year he has been blown away by the generous support from the Campbelltown community.
And of course it is that support that has made Mr Warren's Christmas drive such a success.
Last year Mr Warren passed on the presents collected from the community to the Macarthur Gateway Resource Service, who in turn passed them onto Waranwarin, a child and family centre located in Minto.
The toys were then distributed to children throughout the community who otherwise would have gone without.
"For the majority of Campbelltown residents, Christmas is a time of giving and celebration,'' says Mr Warren.
"But for far too many people, Christmas is anything but a joyous occasion.
"A range of factors mean many children do not wake up on Christmas morning with a present to unwrap.
"I have been running my annual Christmas Toy Drive for the past few years and I know it has made a massive difference for many children throughout our community.
"This small gesture really does make an enormous difference for many kids in our community," he said.
Mr Warren has just launched his 2019 Christmas Toy Drive.
Presents can be dropped off at Mr Warren's electoral office, 3/72 Queen Street, Campbelltown, up until Monday, December 9.