A trolley full of gifts from Macarthur Square retailers means a few more children will have an extra special Christmas this year.
The gifts were contributed towards the annual Christmas toy drive of Campbelltown MP Greg Warren.
A grateful Mr Warren said he was humbled by the number of people throughout the community who contributed to his Christmas Toy Drive again this year.
The toys collected via his appeal will be given to local community group Waranwarin, who will in turn disperse them to children in the community.
"Thank you to everyone who has donated to my Christmas Toy Drive this year,'' he said.
"A big thank you must also go out to Macarthur Square centre manager Trevor Hill and all those store owners at the shopping centre who generously contributed to the drive.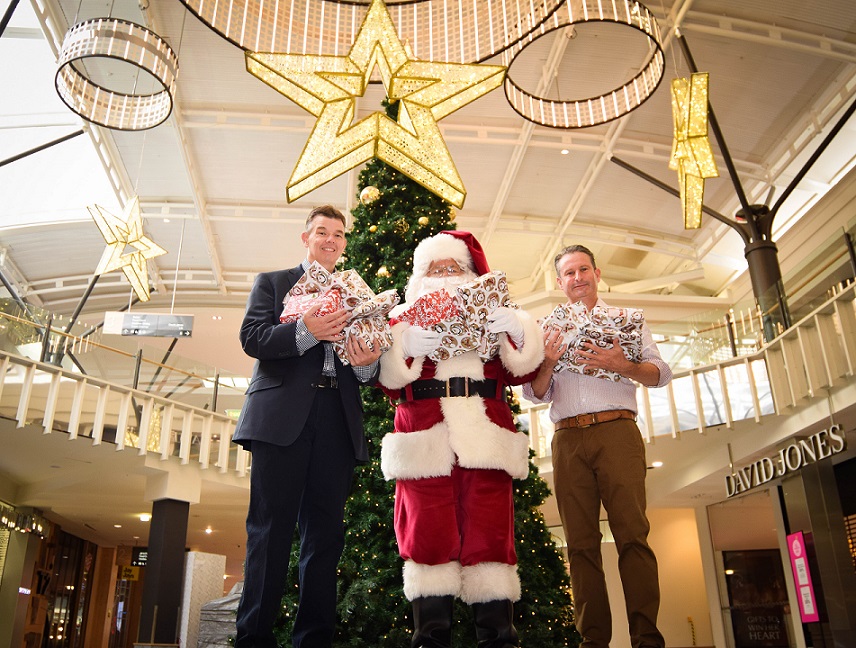 "Christmas is a time of joy for most people, but for others Christmas is certainly not a time for celebration," Mr Warren said.
"These donations will ensure many children throughout our community have a present to unwrap on Christmas morning.
"The small gesture of donating a present will make an enormous difference for so many local children.
"Campbelltown really is fortunate to have so many selfless people who are a part of this great community."