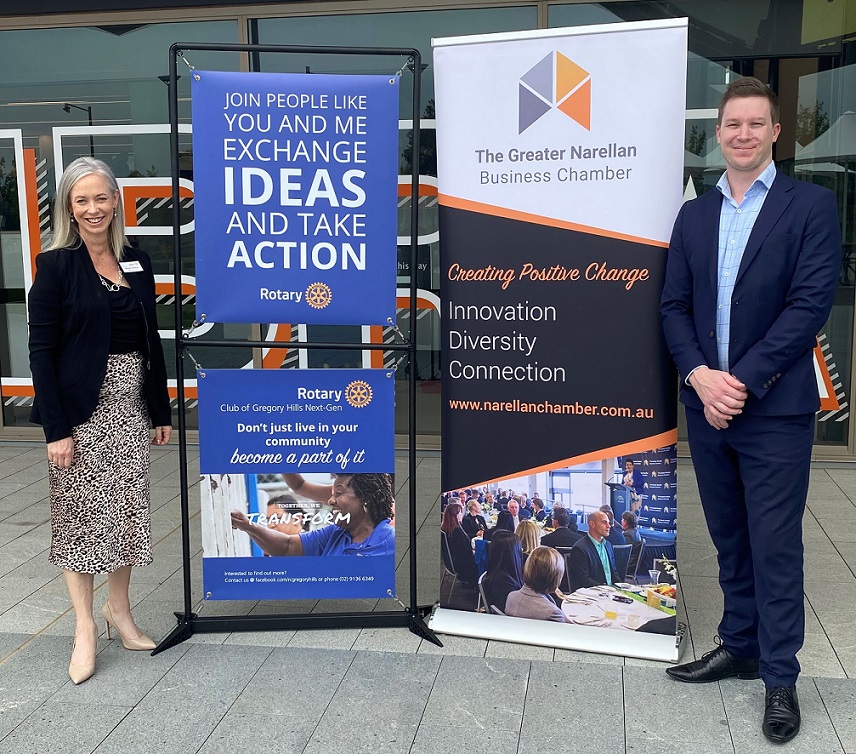 There's never a shortage of awards that recognise the popularity of businesses.
It is less common to celebrate the achievements of the employees who power those businesses to success.
That's about to change now that the Rotary Club of Gregory Hills Next-Gen has partnered with the Greater Narellan Chamber of Commerce to present the 2022 Recognition of Vocational Excellence (ROVE) awards.
The awards, which showcase the remarkable performance of employees, will be held early next year.
Steve Moore, the recently elected president of Greater Narellan Chamber of Commerce, said the business group was excited to be supporting the ROVE awards.
"This is an initiative that speaks to our very purpose in the community,'' says Mr Moore, pictured above with Margie Dowling, president of the Rotary Club of Gregory Hills Next-Gen..
"We see vocational training and development as a centrepiece to the success of so many businesses in the Macarthur region and we are proud to recognise excellence in these areas that are pivotal to the future of our local community.
"Narellan Chamber acknowledges the significant impact of skilled labour shortages in the short term and envisages the ROVE awards as a contributor to retaining vocational talent within the Macarthur region well into the future.''
Ms Dowling said she was delighted the Greater Narellan Chamber of Commerce has chosen to support the awards in 2022.
"Encouraging excellence in one's line of work has been a pillar of Rotary's goals in the community for decades and it's important that business owners and the wider community recognises when someone in their midst is going above and beyond in their chosen field of endeavour,'' Ms Dowling said.
"The right type of recognition motivates employee teams to do better, and these awards are excellent exposure for local businesses, too.
"We are also grateful for the contributions from other sponsoring businesses that will help make these awards a success.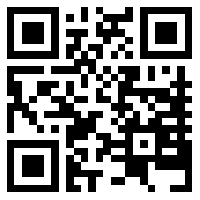 "We thank Wests Macarthur, Christian Fox Accountants, AttCall Civil Contractors and Reach Business Systems for their support."
Nominations are now open in several categories of the ROVE awards. To be eligible, a nominee must work in a business in the Camden local government area.
Nominations are open until February 5, 2022 and will be followed by the awards dinner and presentation night on February 22.
For more information or to nominate an employee please visit www.bit.ly/ROVErcgh21 or scan the QR code appearing in this article in the South West Voice.