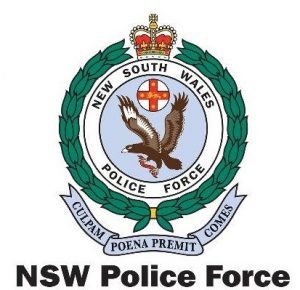 Investigations are under way after a car crashed into a Rosemeadow house on Saturday evening causing serious structural damage.
Emergency services were called to Colevile Place about 5.15pm following reports a car had lost control and crashed into the front of a house.
The driver of a modified car, a 39-year-old woman, and her passenger, an 18-year-old man, were uninjured. The driver was taken to Campbelltown Hospital as a precaution.
The house sustained significant structural damage, however, there was no one inside the home at the time of the crash.
Officers attached to Campbelltown City Police Area Command established a crime scene and commenced an investigation.
Initial inquiries suggest the vehicle was involved in an argument with another vehicle prior to the crash.
Investigations into the circumstances surrounding the incident are ongoing.
xxxxx
A man will face court after he allegedly exposed himself to a woman on a train.
A 30-year-old woman was travelling on a train from Campbelltown to the city when the incident occured.
While near Revesby, police will allege a man on the train approached the woman and exposed himself.
The incident was reported to officers from the Police Transport and Public Safety Command's Operation Artemis, who were patrolling the train at the time.
The officers located a 26-year-old man on-board the train. He was arrested and taken to Bankstown Police Station and charged with wilful and obscene exposure.
The man was granted conditional bail to appear before Bankstown Local Court on Wednesday 13 June 2018.
Operation Artemis is an ongoing operation with officers from the Police Transport and Public Safety Command targeting those who commit indecent or sexual offences on the public transport network.
xxxxx
Police are appealing for information after a pedestrian was seriously injured after being hit by a tow truck in Denham Court earlier this month.
About 8pm on Tuesday, May 15, police were called to Denham Court Road following reports a man had been struck by a vehicle.
The 28-year-old man suffered serious injuries and was taken to Liverpool Hospital for treatment.
Officers from the Metropolitan Crash Investigation Unit established a crime scene and are investigating the circumstances surrounding the incident.
Following investigations, police would like to speak to the driver of a tow truck which is described as a flat-bed type with a white cabin.
Anyone with information is urged to contact police or Crime Stoppers on 1800 333 000.