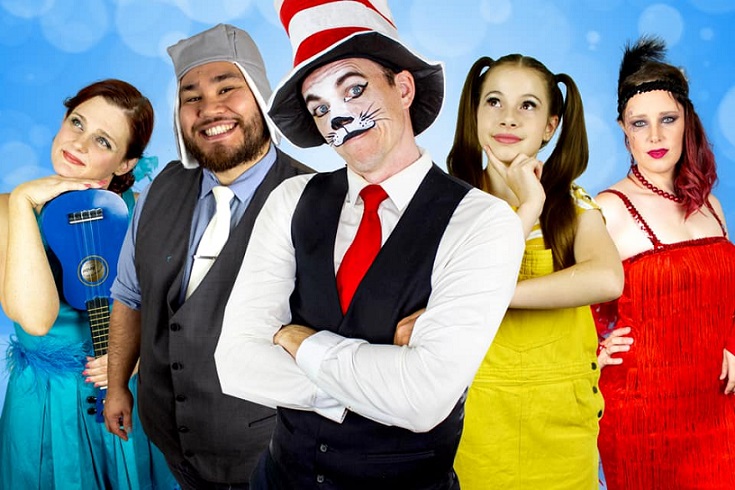 History will be in the making at Camden Civic Centre next month when the Camden Musical Society present their first ever production.
Founded 18 months ago, the Camden Musical Society will launch their season of Seussical on Friday, March 5, with 12 shows featuring many locals as cast and crew.
Production director, Melissa Musgrave, said it was hoped the show would be the beginning of something special.
"This is massive for our group as we are a not-for-profit stepping into the Sydney community theatre space for the first time," Ms Musgrave said.
"We have come together with a lot of experience and this is our chance to showcase the talent we have locally.
"We have a double cast, with cast and crew ranging from five to 72 years of age. To be able to have our first show in Camden is incredible.
"Seussical includes a range of Dr Seuss adventures like Cat in the Hat, Gertrude McFuzz and follows a storyline with Horton the Elephant and will be a fabulous family production.''
The mayor of Camden, Theresa Fedeli, agrees.
"The Camden area is full of talented people in the performing arts sector and to have a new musical society start with their first show in our area is just so special," says Cr Fedeli.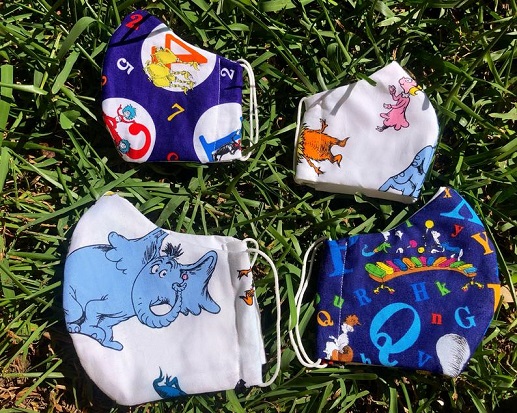 "Camden Civic Centre has been home to many great shows in the past and with the Camden Musical Society coming on board, I envisage a great future for both the venue and the group."
Tickets for Camden Musical Society's Seussical show are now on sale.
All performances require audience members to wear a mask, so if you plan to attend one of the shows, why not pre-order a limited edition and rather appropriate Dr Seuss mask.
The Camden Musical Society have partnered with Chloe of GadgetsnGizmos and Spotlight Campbelltown so you can order now and pick up your fundraising Dr Seuss mask at your performance.
For more details on tickets and masks head to the Facebook page of the musical society.